News
CHT Group Recognized by adidas
CHT has been awarded a 'Top Performer' title amongst adidas' suppliers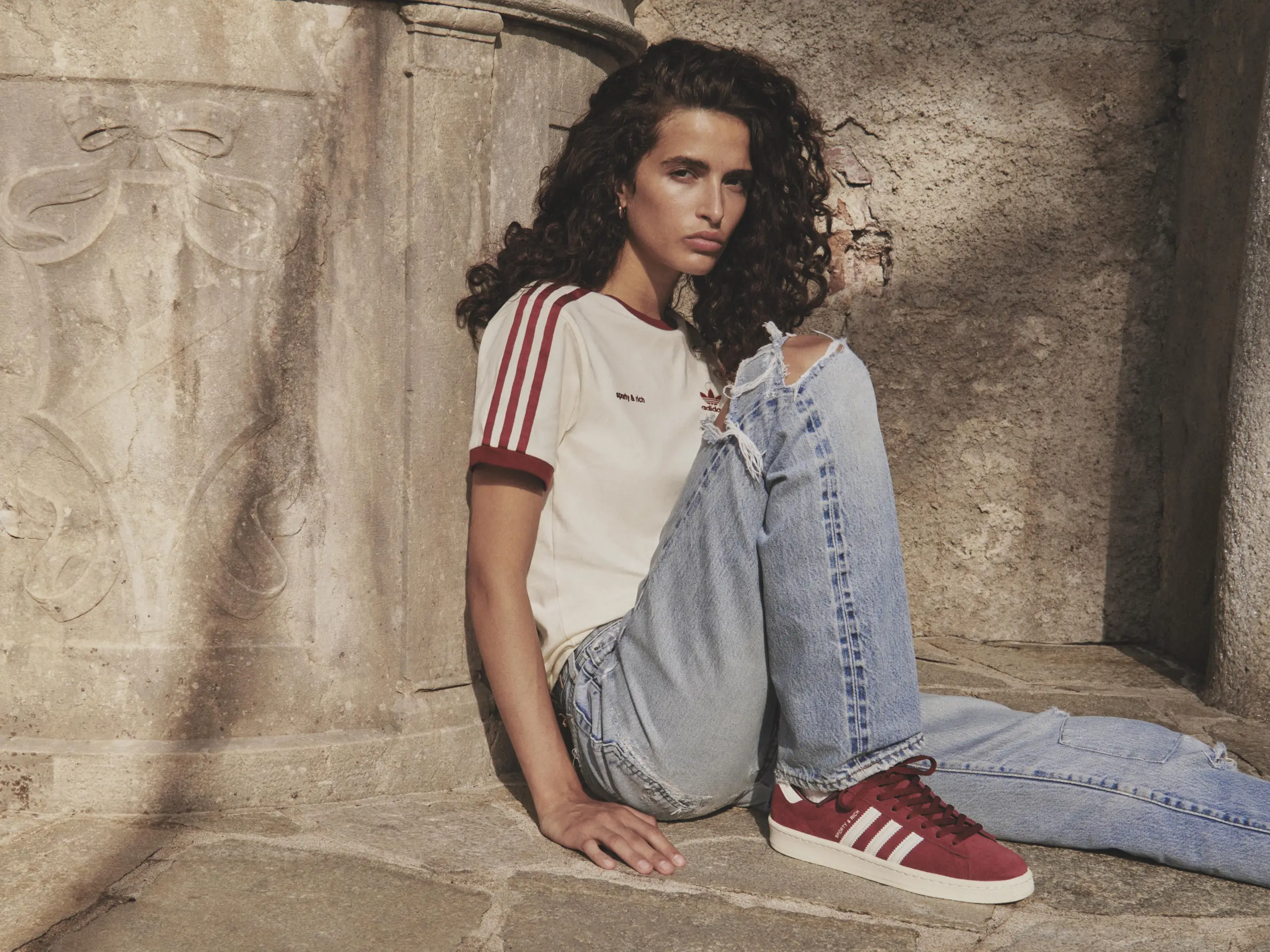 (Image courtesy CHT Group)
In its latest evaluation, adidas evaluated and ranked suppliers of chemical products and auxiliaries used in the manufacturing of its products.
As a result, CHT Group, a producer of specialty chemicals for textiles, has been awarded the "Top Performer" title by adidas.
According to adidas, the "Top Performer" certificate is awarded to suppliers that drive ZDHC MRSL compliance and conformance level 3 in their chemical products.
For suppliers of adidas, this means that CHT is confirmed as one of the leading partners in the textile industry.
"I am proud of this great achievement. Our strategy is consistently geared to the sustainability of the textile value chain, and our efforts have been impressively confirmed here," says Benoit Moutault, CHT Group vice president of business field textile.
Moutault continues, "I am pleased that this performance is underpinned by a major brand such as adidas. This motivates us to continue on our path to support and accompany our customers in producing more sustainable textiles."