News
Charles River Recognizes Team at First-Ever Virtual National Sales Meeting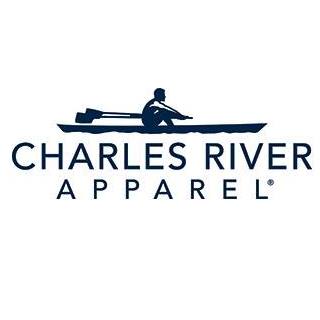 Massachusett-based Charlies River Apparel recognizes three team members for their sales efforts at its national sales meeting, which was held virtually for the first time in the company's history.
Kelly Connolly, Katelin Hopkins, and Scott Hareid were each recognized for their efforts and accomplishments over the past 12 months.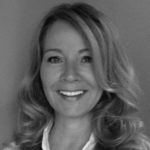 Kelly Connolly was named the Charles River sales representative of the year for the second year in a row. Connolly is Charles River's territory manager for Ohio and Michigan and serves on her local MIPPA board. "Kelly's 2019 was exceptional as she grew in all facets of her business," says Ross Dohrmann, VP of sales. "Kelly continues to build exceptional relationships in her markets, giving the extra attention her customers need. We are very excited to recognize her exceptional sales leadership and performance."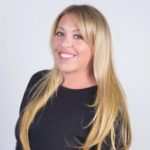 Katelin Hopkins, strategic account specialist, received the Susan de Vries Award. This award is named after Susan de Vries (Lipsett), who was the sister of Barry Lipsett (owner and CEO) and daughter of Walter Lipsett (company founder). Susan tragically passed away from breast cancer in 2006 and is one of the main inspirations behind the Charles River Cares program.
"Susan was known for being warm, outgoing, and developing meaningful relationships with those around her. Katie has demonstrated these same qualities since her first day with the company five years ago, and we are extremely proud to give her this award in Susan's name. Katie has excelled in a variety of roles at Charles River, and we are thrilled to see her growth. Katie has a unique ability to connect with others, and we are excited to see her continue to find new ways to connect during this unprecedented time," says Barry Lipsett.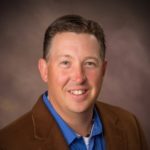 Scott Hareid, who is the territory manager for Minnesota, North Dakota, and South Dakota, was recognized as the multi-line sales representative of the year. Hareid won the same award last year. "Scott and the entire team at Hareid Marketing have greatly contributed to the success of Charles River," says Rich Corvalan, VP of sales. "Scott is incredibly knowledgeable and well-respected in his territory and the industry as a whole. We are very fortunate to have this team representing Charles River."