News
Charles River Apparel Adds Blankenship as Rep for Rocky Mountains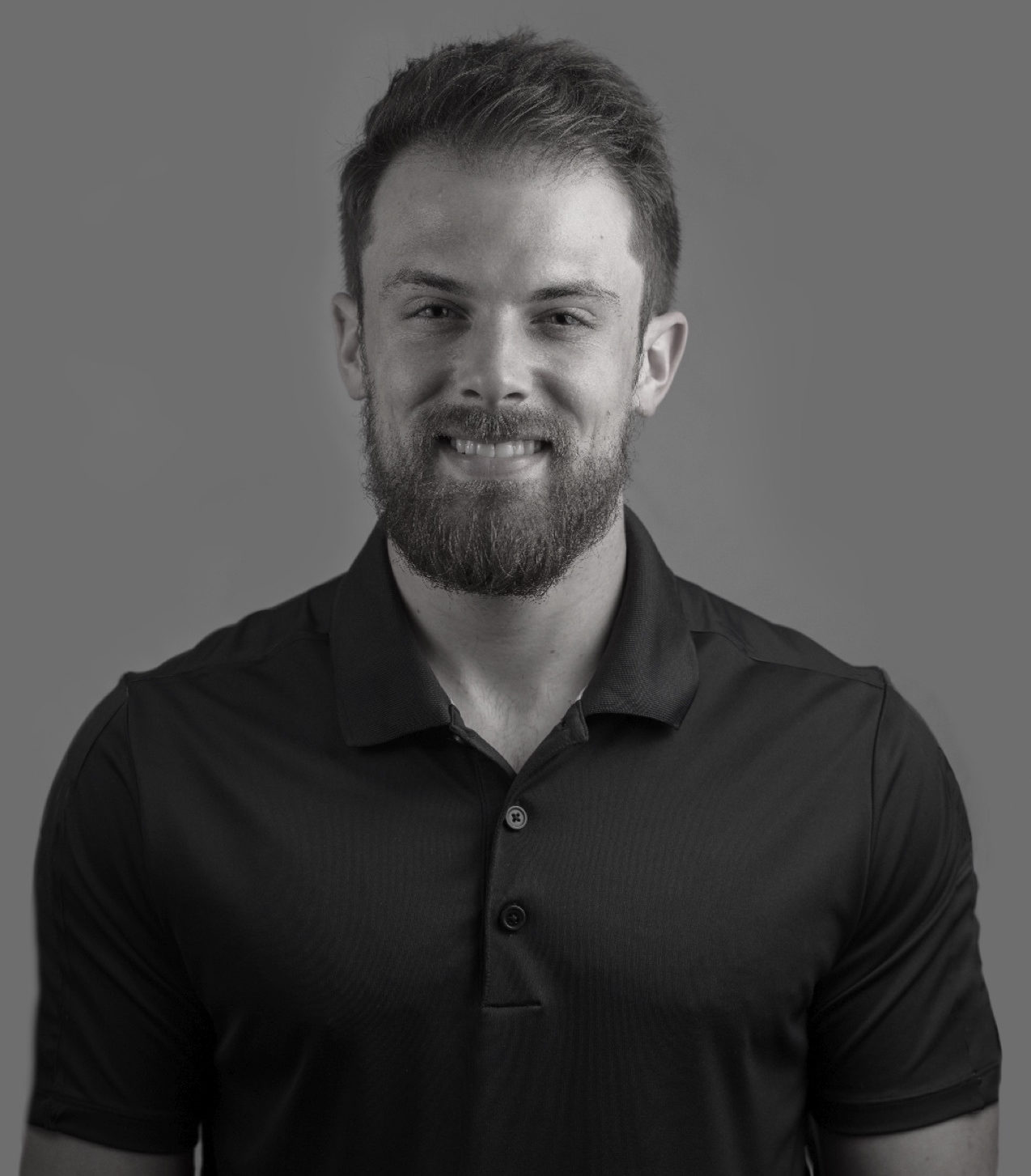 Garrett Blankenship partners with Charles River Apparel to cover the territory of Arizona, Colorado, New Mexico, and Utah.
Blankenship has been working under Blankenship Marketing for the last year where he managed the Mississippi territory for Charles River Apparel.
"Garrett is a hard worker and did a great job growing the line while increasing our brand exposure," says Rich Corvalan, VP of sales. "He's developed a great understanding of the Charles River brand and we're excited to see him do the same in his new territory."
Blankenship takes his knowledge and understanding to a new territory where he will build his region under the name, Blankenship Marketing Group, RMR (Rocky Mountain Region).
"I am excited to continue my partnership with Charles River Apparel in this new territory. It's a quality line with styles that are trend right and are perfect for this market," says Blankenship.
He operates out of Colorado to cover the four Rocky Mountain states.
For more information, visit www.charlesriverapparel.com.