News
Charles River Apparel Escalates Brand-Building Efforts, Announces New Hire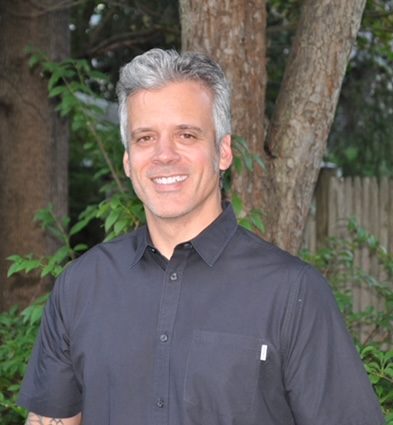 Charles River Apparel hires Wayne Best as the company's chief marketing officer (CMO) and a key member of its senior leadership team. Best reports directly to CEO and owner Barry Lipsett.
This addition comes as the company looks to increase its focus on its customers and consumers' evolving needs by developing its brand presence and strengthening its digital platform.
In this newly created position, Best oversees all marketing functions as Charles River Apparel aims to scale its brand and marketing operations. He operates from Charles River Apparel's headquarters in Sharon, Massachusetts.
"We are thrilled to welcome Wayne to our crew," says Lipsett. "Wayne brings with him a wealth of relevant experience needed to drive this next chapter of growth for the company. He has a unique skill set and a passion for ensuring customer success, one of our key foundational values, while fully embracing consumer-centricity in his marketing approach. There's no one better positioned to help accelerate our growth as CMO."
Before joining Charles River Apparel, Best was VP of marketing at '47, a Massachusetts-based sports lifestyle brand, for seven years. He played a role in elevating the company into one of the state's largest family-owned businesses. Other roles include global director of consumer marketing at New Era Cap and senior marketing at Adidas, Salomon, and Taylor Made.
"This is an exciting new chapter for Charles River Apparel, and I feel fortunate to be a part of it," says Best. "The challenges of 2020 have changed consumer behaviors significantly, and ownership at Charles River Apparel recognizes the importance of a meaningful brand to consumers which will ultimately benefit our established customers."