News
Charles River Apparel Helps Set Students Up for Success
The company donated 1,200 school kits to provide children with essential school supplies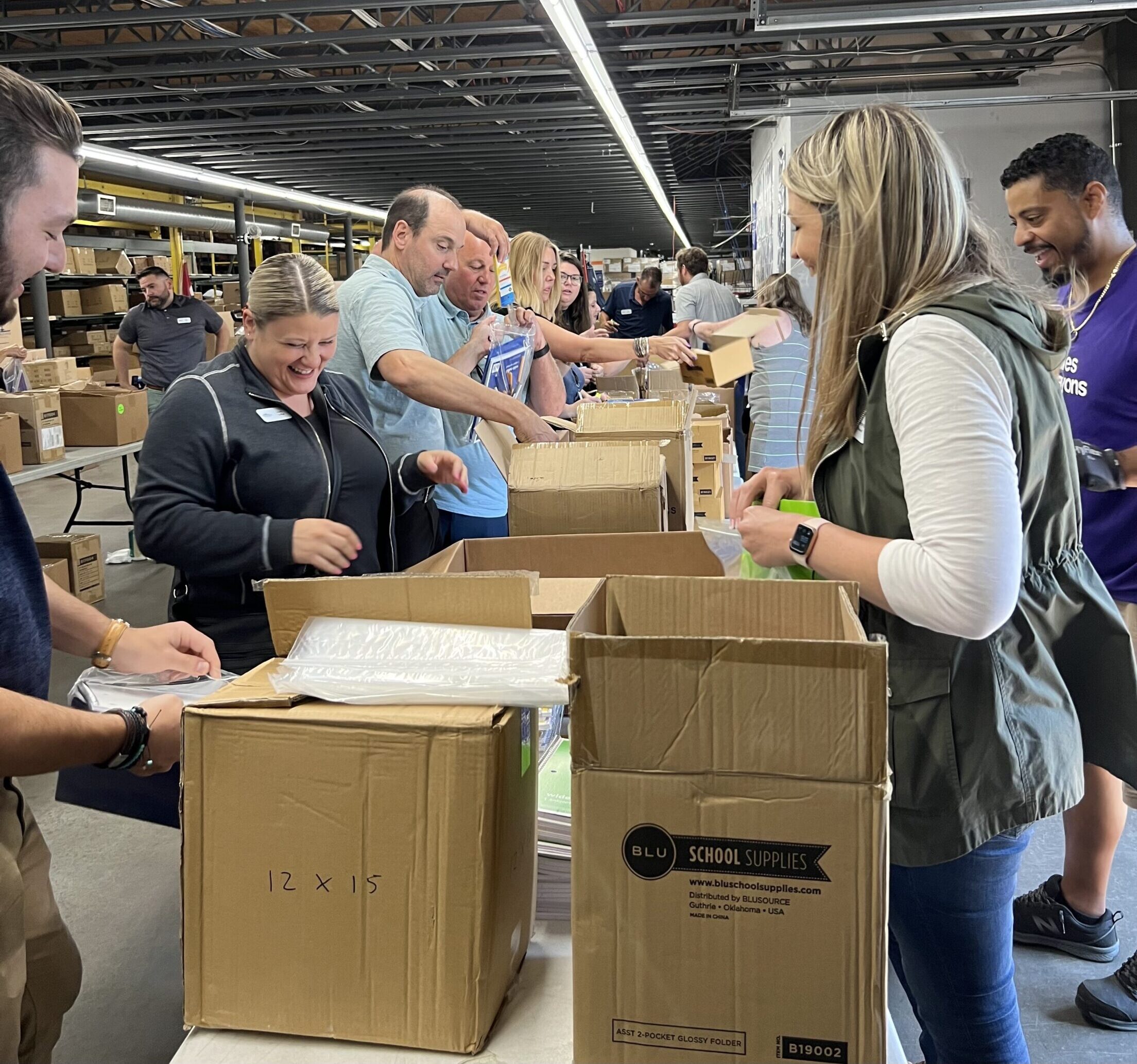 (Image courtesy Charles River Apparel)
Charles River Apparel employees recently assembled 1,200 school kits to help Cradles to Crayons support children in need at the company's Massachusetts headquarters.
Cradles to Crayons, a non-profit based in Newton, Massachusetts, provides children from birth through age 12 living in low-income or homeless situations with essential items like school supplies, clothing, and more. Its annual Ready for Learning initiative assembles and distributes school supply kits and backpacks with the help of volunteers and corporate partners, such as Charles River Apparel.
"As we prepare students to return to their classrooms across Massachusetts this fall, we recognize that now, more than ever, all children deserve the proper tools to learn and grow," states Aubrey Henderson, executive director of Cradles to Crayons Massachusetts. "With the support of corporate partners like Charles River Apparel, our Ready for Learning initiative will help over 70,000 children be set up for success in the new school year."
Charles River Apparel has supported Cradles to Crayons' mission for over a decade. According to the company, this year, it incorporated the event into its annual sales meeting to promote maximum participation. Over 50 employees, including sales representatives who traveled across the country to attend, packed pencils, notebooks, markers, and other school supplies.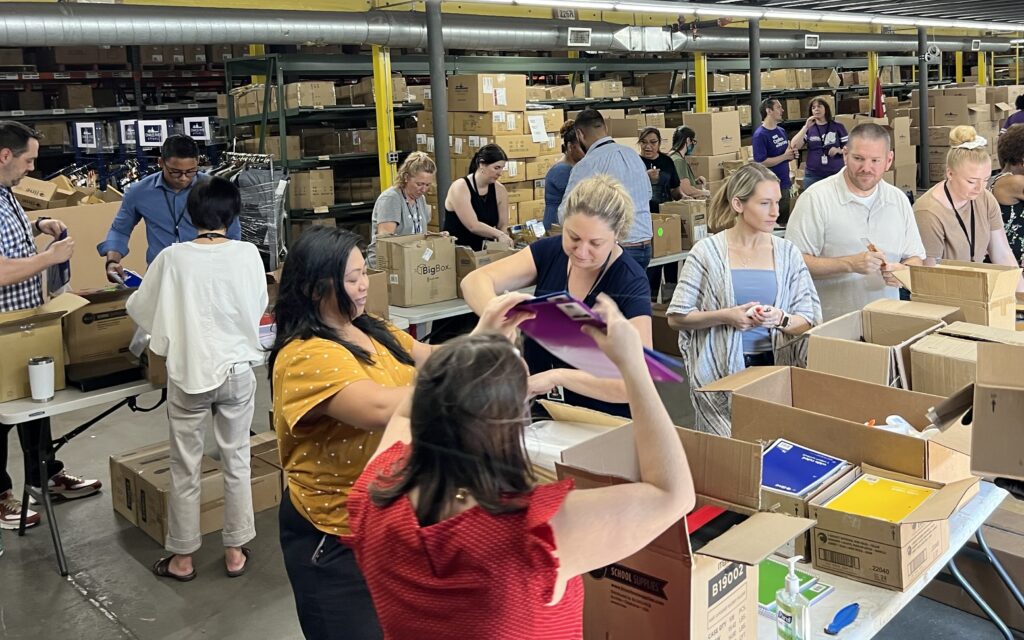 "Our crew is always proud to support Cradles to Crayons," says Jason Lipsett, marketing director at Charles River Apparel. "Our participation in this year's Ready for Learning initiative was particularly rewarding as we had an unprecedented number of employees volunteer to help give back to our community."
In addition to school kits, Charles River Apparel also provided Cradles to Crayons with a $10,000 sponsorship to support the organization's other initiatives, such as providing winter gear to children and supporting newborns.