News
Charles River Apparel Partners with Breast Cancer Research Foundation
The company will donate 10% of the purchase price of select pink items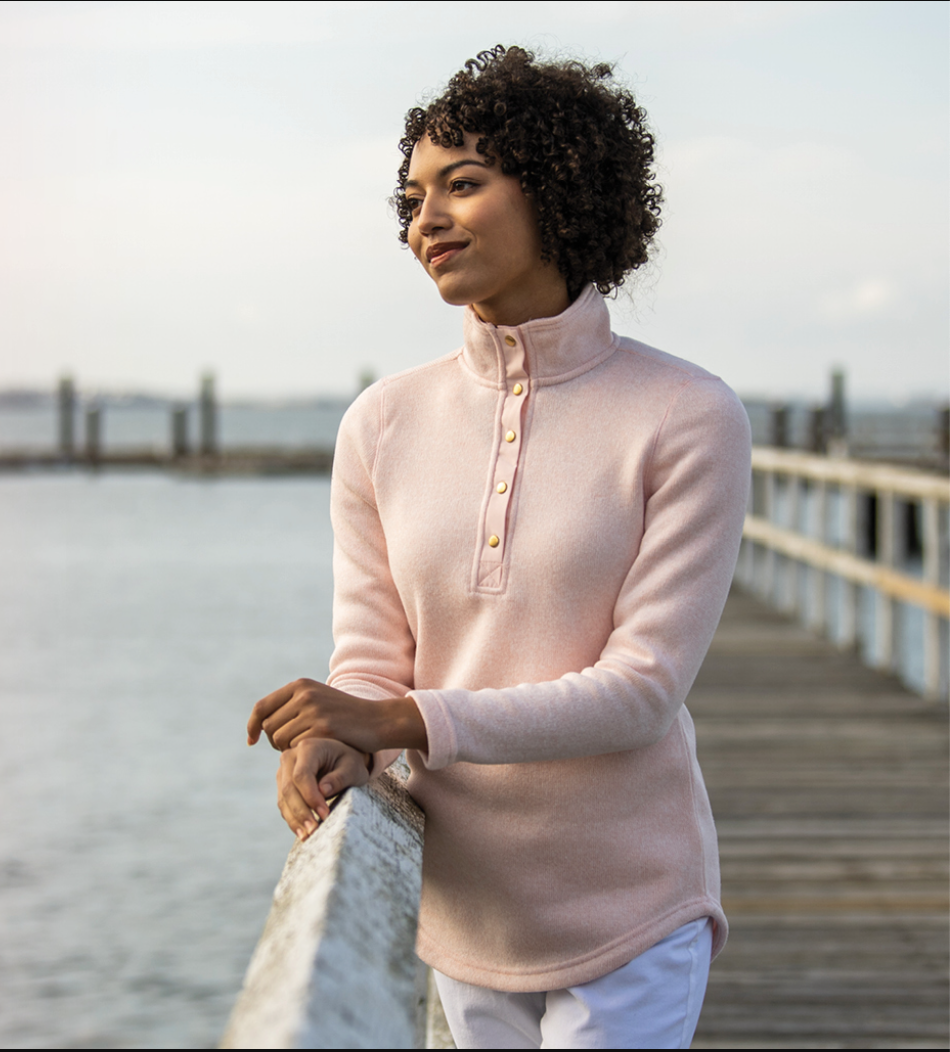 (Image courtesy Charles River Apparel)
Charles River Apparel recently launched a new giveback program with the Breast Cancer Research Foundation (BCRF) that will last from Aug. 1 to Oct. 31. The company will donate 10% of the purchase price of select pink items to BCRF for a minimum donation of $10,000 and a maximum of $20,000.
"By joining BCRF, Charles River Apparel is strengthening the collective power of the largest private funder of breast cancer research in the world," says BCRF Chief Scientific Officer Dr. Dorraya El-Ashry. "We are setting the pace for progress—improving outcomes and saving lives—a drive that is fueled by the support of our partners, and we are deeply grateful for their commitment."
Breast cancer is the most common cancer worldwide. However, thanks to research advancements, deaths from the disease have decreased by 43% since the late 1980s. As the highest-rated breast cancer organization in the country, BCRF funds over 250 researchers, including the very scientists who have been involved in every major breakthrough in breast cancer research.
Charles River Apparel plans this year's campaign in support of BCRF, "River to Research," which will become an annual effort to fund research. The giveback program includes pink versions of some of Charles River Apparel's bestselling items, including the women's New Englander rain jacket, pack-n-go pullover, and more.
"Breast cancer touches so many lives," remarks Barry Lipsett, CEO of Charles River Apparel. "We have several friends and family members who have had breast cancer, and the opportunity to help advance research is something we're proud to be part of. Our hope is that by using our platform, we'll be able to raise awareness nationwide about BCRF's mission and continue to educate about the importance of breast cancer research and prevention."
Charles River Apparel raised $13,000 for BCRF last year. This year, Charles River Apparel hopes to exceed that goal. Participating products can be found here.