News
Canon Production Printing Launches Online Large-Format Graphics Community
The platform aims to help improve customer business practices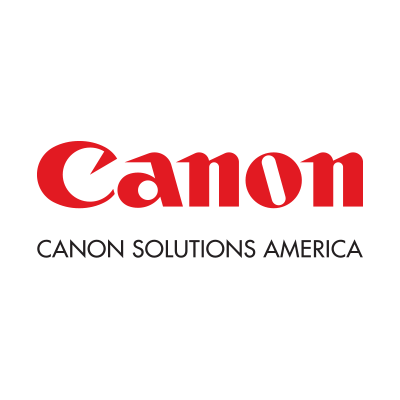 Canon Solutions America Inc., a wholly-owned subsidiary of Canon U.S.A. Inc., announces that Canon Production Printing, a Canon affiliate located in Venlo, Netherlands, has launched a new online community, graphiPLAZA.
Free to access for customers, partners, and employees, graphiPLAZA offers a network of expertise designed to help Canon's channel partners improve their business practices.
GraphiPLAZA informs users about market trends, including insights into best practices and new applications within the industry. The platform also offers a manufacturer-independent media profile database with search capabilities compatible with the Canon Arizona flatbed and Colorado roll-to-roll printer families.
It's designed to facilitate discussions with peers, provide user and technical documentation, as well as firmware and software updates.
"The large-format graphics industry thrives on creativity. It's amazing to see the wealth of applications that can be addressed and see how customers, partners, and specialists always find new and improved ways to use Canon's technology," says Robert Reddy, Canon Solutions America Inc.
Peter P. Kowalczuk, president, Canon Solutions America Inc., adds, "Canon Production Printing designed graphiPLAZA to inspire customers to push the boundaries of print, to help partners maximize their business opportunities, and to offer Canon's employees a platform to communicate with customers and industry experts."