News
BSN SPORTS and Nike Extend Partnership with Shippensburg University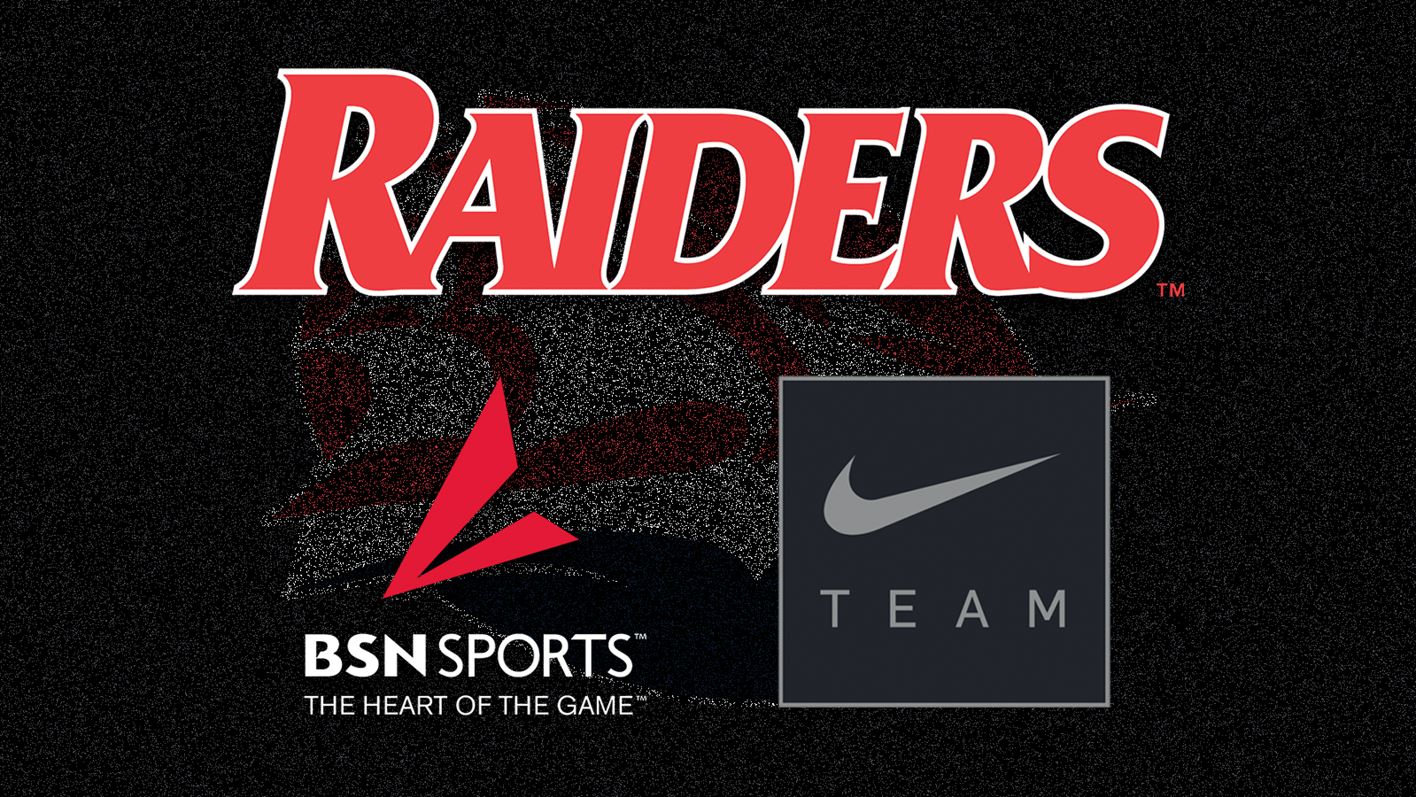 The Shippensburg University Athletic Department announces it has entered into a new multi-year partnership with Nike through BSN SPORTS. The agreement, which will commence July 1, is part of the BSN SPORTS Collegiate Select program.
The agreement includes numerous incentives in the form of discounts and rewards, along with incentives for on-field achievements and additional marketing and promotional opportunities.
"We're excited to continue our relationship with BSN SPORTS," says Jeff Michaels, director of athletics for the Pennsylvania university. "Our goal is to make sure that our student-athletes have the best available apparel and equipment, and we feel that occurs with BSN and Nike. I appreciate the work that Evan Favocci and Todd Northrop have done for our student-athletes and staff while helping our department excel."
"Our longstanding relationship with Shippensburg University and its incredible athletic department is very important to us, and we're beyond excited to continue our partnership for many years to come," adds Todd Northrop, VP of BSN SPORTS Collegiate Select. "We'll also work tirelessly with coaches to put time back into their day so they can spend more time impacting students' lives."
For more information, visit www.bsnsports.com.