News
Brush Your Ideas Offers Web-to-Print Store Pricing Guide in Next Webinar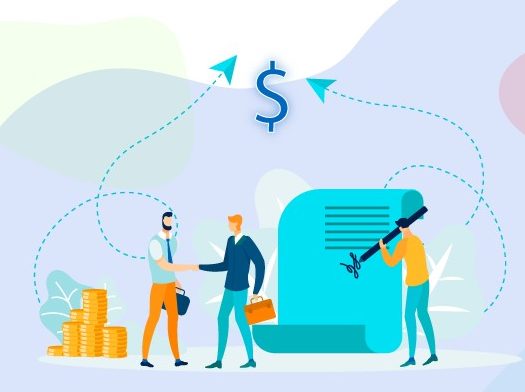 (Image: www.brushyourideas.com)
Web-to-print solutions provider Brush Your Ideas announces a free webinar titled Pricing Guide for your Web-to-Print Store: Methods & Examples. The session is scheduled for Sept. 9 at 7 a.m. PT.
Registration for the webinar is free, and the company says it's ideal for those who already have a web-to-print store or those just getting started in printing.
"Pricing can be like a high-traffic marketing tool. It can influence both comparison engines and conversion rates. And it is very crucial to keep your pricing game right because your consumer evaluates hundreds and sometimes thousands of products before making a purchase," says Jay Jagani, Brush Your Ideas product manager.
"We are aiming to keep it as interactive as possible," says Maulik Shah, Brush Your Ideas CEO. "So come with your questions. We would love to answer them during our Q&A session."