News
Brush Your Ideas Hosts Webinar Focused on Efficient Print Workflow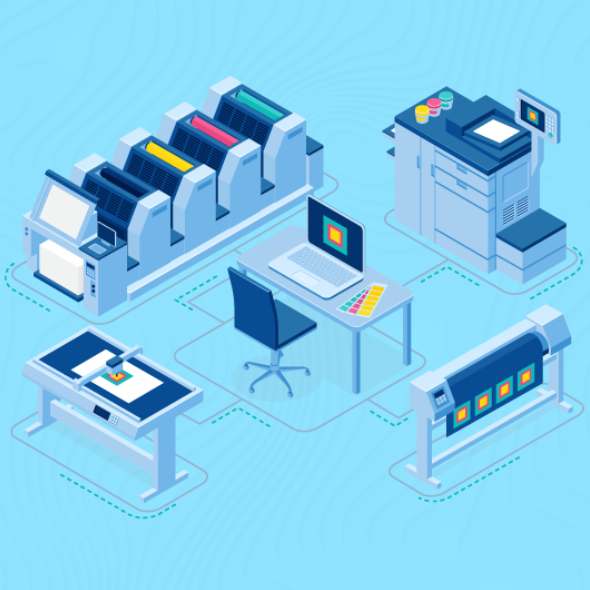 Brush Your Ideas, a web-to-print software solution, hosts a webinar titled Our Top 7 Tips for an Efficient Print Workflow, scheduled for Jan. 13 at 10 a.m. ET.
Brush Your Ideas says an efficient printing workflow brings reduced costs and increased ROI. After working with print businesses for over 10 years, the software solutions provider wants to share its top tips for your needs.
Those looking to optimize workflow and efficiency can learn about possible workflow jams, best practices, and enterprise resource planning in this hour-long session. It concludes with a Q&A session with industry experts.