News
Brother International Names VP of Industrial Products
Lawrence Davenport is now vice president of the company's Industrial Product Division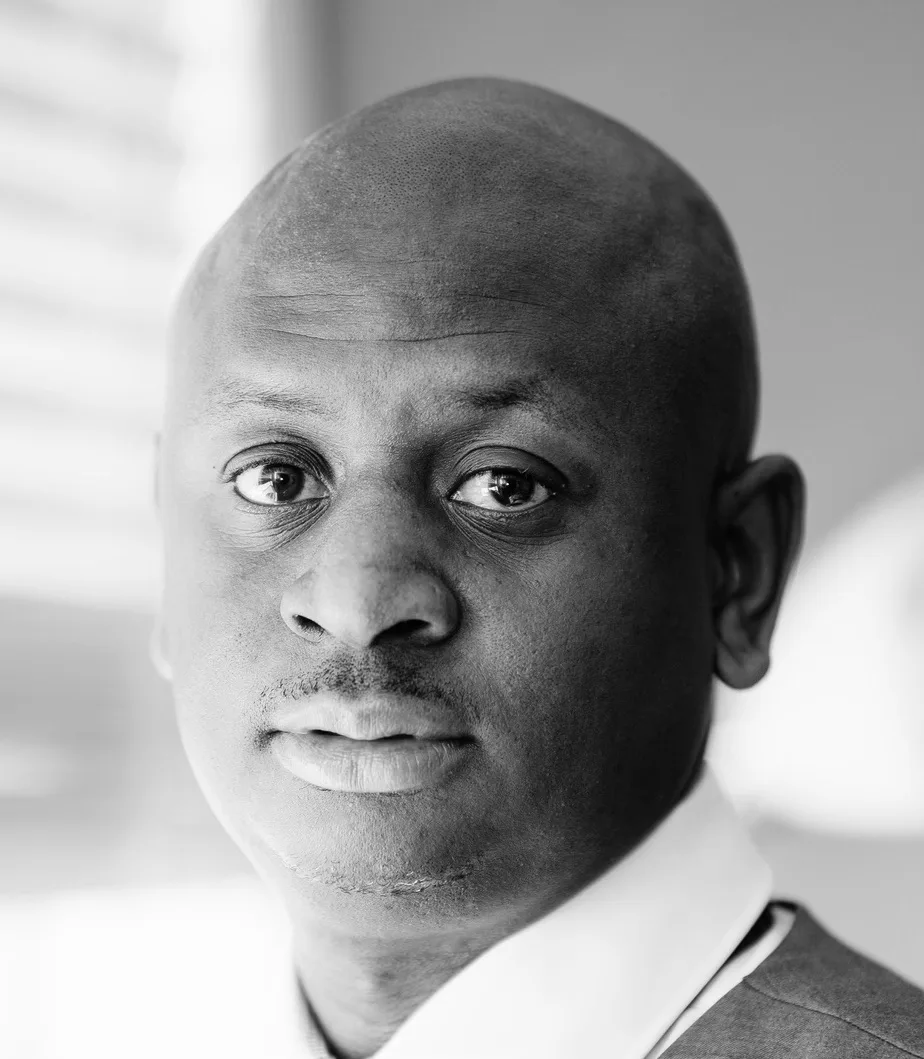 Lawrence Davenport (Image courtesy Bother International)
Lawrence Davenport was recently named vice president of the Industrial Product Division (IPD) at Brother International Corporation. He succeeds former vice president Pete Holland who retired in Dec. 2022.
The IPD includes Brother's industrial sewing machines (ISM) and direct-to-garment (DTG) printers. IPD also handles sales and distribution for all of the Americas, including North, Central, and South America.
Davenport, who has been with Brother for 26 years, has managed teams on both the technical and sales side of IPD, and his extensive background as a technician drives Brother's core "At your side" philosophy.
"With his experience, knowledge, and insights, Lawrence has been a key player in the growth and success of our Industrial Products Division," says Don Cummins, president of Brother International Corporation, Bridgewater, New Jersey. "With a number of new product and service offerings on the horizon from the division, we look forward to what the future will bring under his leadership."
Davenport notes, "The Industrial Products Division has always been a leader in our respective fields for quality, performance, and service. It is my goal to build on this tradition and continue to improve our equipment while expanding into the industrial printing market. I'm excited to tackle the challenges and push for new developments that will benefit our customers for years to come."