News
Brother International Partners with Main Street America to Bring Grants to Small Businesses
The "At Your Side" Small Business Grant Program to provide $75,000 to Main Street small businesses in need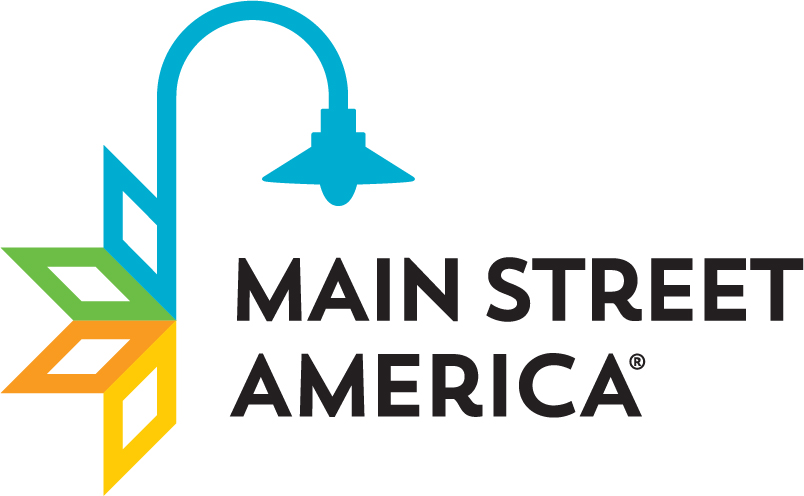 Brother International and Main Street America are working together to support brick-and-mortar small businesses in designated Main Street districts and amplify the importance these enterprises play in communities across the country.
The collaboration shines a light on inspiring entrepreneurs and provides critical resources and marketing support to small businesses in need. As part of this initiative, the pair plans to give a total of $75,000 to Main Street small businesses through the "At Your Side" Small Business Grant Program.
The pair aims to help businesses as they work to adapt to COVID-19 and prepare for the future while revitalizing and strengthening older and historic commercial corridors.
Grants of $5,000 to $10,000 will be awarded on a competitive basis. The program opens applications on Thursday, Jan. 21, at noon ET and takes them through Thursday, Jan. 28, at 7:59 p.m. ET.
Find eligibility criteria, information on eligible grant expenses, judging criteria, and a link to apply here.