News
Boxercraft Impacted by Hurricane Zeta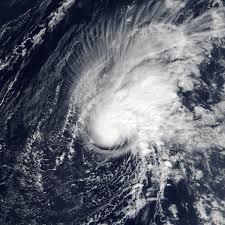 (Image: Wikipedia)
As Tropical Storm Zeta makes landfall on the U.S. Gulf Coast, wholesale apparel company Boxercraft sends an email message to customers notifying of closure.
The email reads:
Valued Wholesale Customer,
 
Due to the effects of Hurricane Zeta, our offices and building are closed today. Please know our customer service team is doing their best to answer all of your calls. Due to the numerous power outages, we have a limited amount of team members available to take your calls. Please know each of your calls are very important to us, and we look forward to speaking with you as quickly as possible. We will be open tomorrow with regular business hours.
Thank you for your continued partnership!