News
BERNINA of America Names Christy Burcham as Director of Education and Training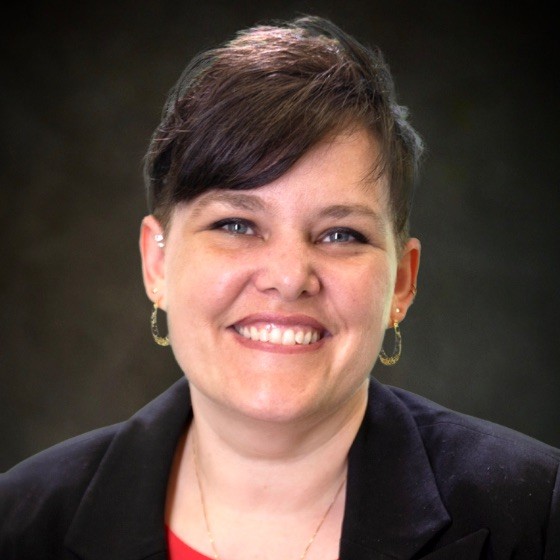 (Image: LinkedIn)
BERNINA of America appoints Christy Burcham as director of education and training. In the role, Burcham is responsible for leading and developing the education team that delivers product training to BERNINA dealers and creates educational materials for BERNINA owners.
"BERNINA of America is excited to have Christy as our new director of education and training," says Paul Ashworth, president of BERNINA of America. "Ever since joining BERNINA, Christy has shown tremendous passion for teaching and supporting BERNINA's customers and dealers. As we continue to see a huge uptick in new sewists, Christy's desire to help our community grow and learn is more important than ever. I know that Christy is beyond qualified to lead our education efforts and to help BERNINA grow and inspire new generations of sewists."
Christy has 20 years of experience in the sewing, quilting, and embroidery industry. She was previously the manager of BERNINA's education programs.
"I am so grateful to continue working with BERNINA's education department," says Burcham. "I started my career working as a cashier for a BERNINA dealer in Oklahoma City. While I have come a long way since my days as a cashier, one thing still remains—I love this industry and being able to provide the BERNINA community with the tools and inspiration they need to succeed. Whether it's through virtual platforms like BERNINA's Made to Create Studio or face-to-face, I am thrilled to have the opportunity to share my knowledge with our customers."