News
Beaver Paper Donates Thousands of Face Masks to Georgia Cities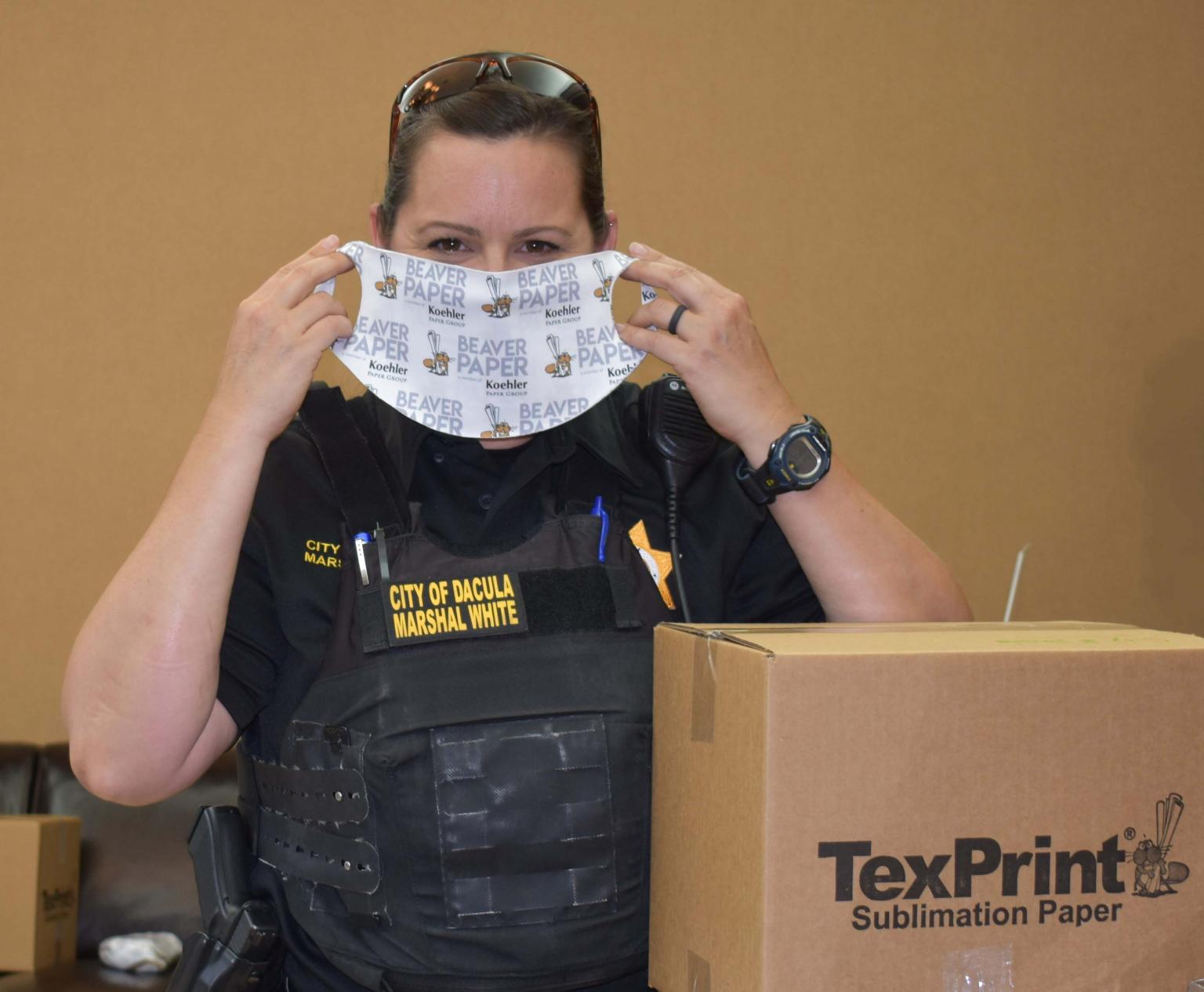 In Atlanta, Georgia, Beaver Paper, a member of Koehler Paper Group, donates over three thousand anti-microbial face masks to the cities of Gwinnett County through a private-public partnership.
Led by Donald P. Burke, CFO of Beaver Paper, the partnership provides the cities of Grayson, Norcross, Suwanee, Lawrenceville, Sugar Hill, and Dacula with washable, reusable face masks.
Through the donations, Beaver Paper aims to help protect city employees and blunt the spread of COVID-19 as individuals return to their work environments.
"Since the coronavirus pandemic began, we wanted to step up and help our local communities," says Burke. "We appreciate our city workers, and we are proud to be able to provide the PPE resources needed for our local communities in Gwinnett County."
Beaver Paper partnered with InkJet Performance and Big Duck Canvas in this initiative, and members of the Gwinnett Chamber of Commerce played a significant role in coordinating the donation of face masks for the cities of Gwinnett County.
For more information, visit www.beaverpaper.com.