News
B.F. Plastics Celebrates 70th Anniversary
The company celebrates a 70-year partnership with engravers and sign makers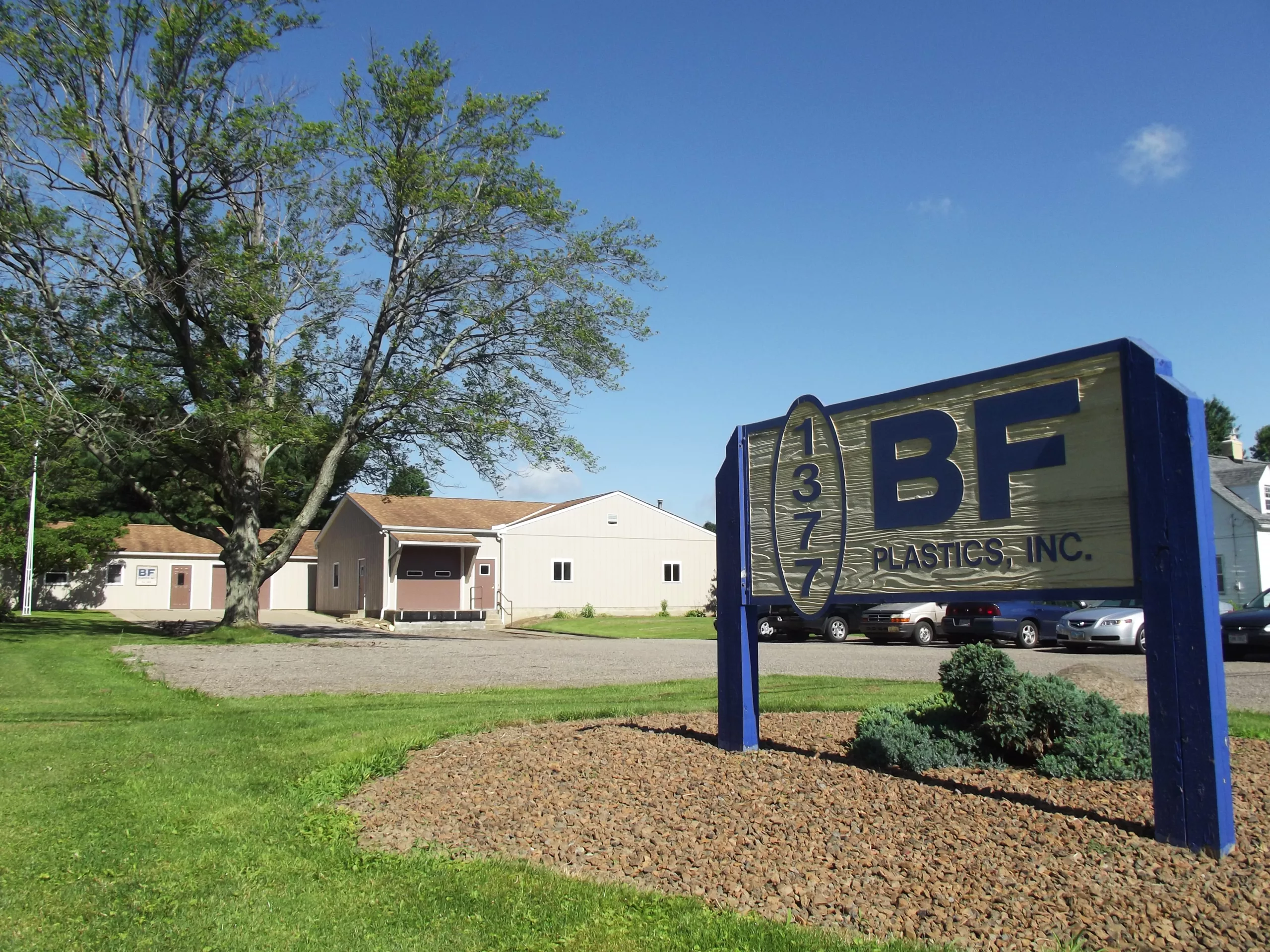 (Image courtesy B.F. Plastics)
B.F. Plastics Inc., an independent wholesale distributor of engraving materials and supplies, celebrates its 70th anniversary.
A family-owned business based in rural North Lawrence, Ohio, B.F. Plastics has had three generations of the Fichter family in its management since it was founded in 1953.
What began as a solo, home-based shop, today B.F. Plastics is run by a core of nine highly experienced employees, all key players in supporting customers while processing hundreds of orders daily across the U.S. and Canada.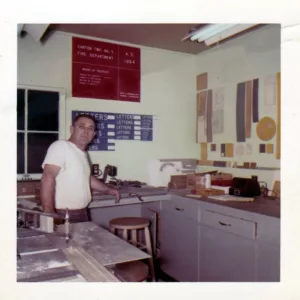 "Many sign makers and engravers we do business with have made us their advantage," says B.F. Plastics CEO Jim Fichter. By offering a larger inventory, fair pricing and terms, and rapid shipping with predictable flat rates, they can carry smaller material and supply inventories while remaining fully competitive on their offering and delivery to their customers. We've built our company based on the highest level of personalized customer service, and by going the extra mile to be a reliable extension of our customer's business that they can count on."
Today, B.F. Plastics serves a customer base ranging from small shops to large players in the signage industry. The company continues to be recognized for its large selection of in-stock engraving sheet, and for contributing toward a steady stream of material innovations for the industry.