News
AXYZ Hosts Innovator Webinar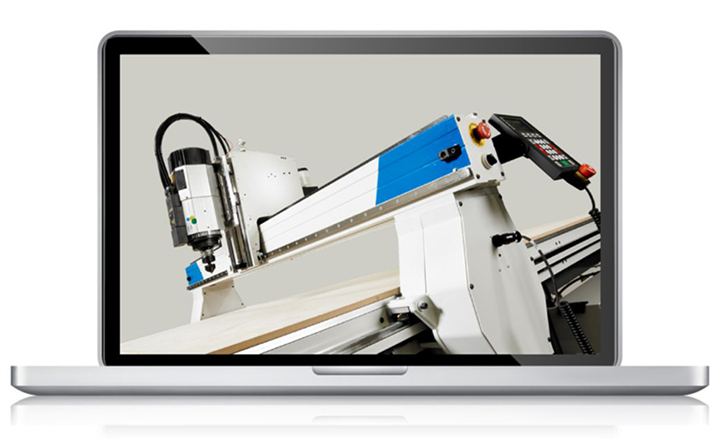 On Dec. 3 and 10, at 9 a.m. ET, AXYZ hosts Innovator: Full Scale Capability for Innovative Professionals.
The CNC webinar features the company's Innovator router in action, detailing its benefits and advantages, along with a demonstration.
AXYZ says the equipment is ideal for woodworking, prototyping, sign and graphic shops, and educational institutions.
The session closes with a live Q&A session with the company's router specialists.