News
Avient Names Beggs as CFO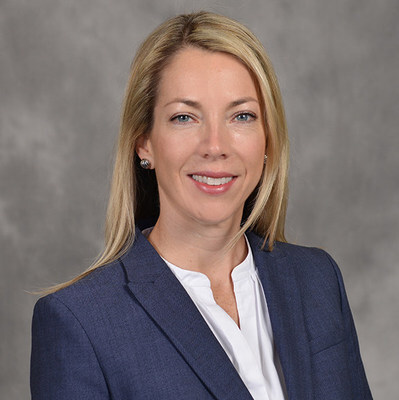 Jamie A. Beggs, senior vice president, CFO, Avient
Avient Corporation, formerly Polyone, announces that Jamie A. Beggs has joined the company as senior vice president, chief financial officer. She succeeds Bradley Richardson, who has decided to retire later this year after seven years as CFO at Avient.
Beggs joins Avient with 20 years of experience in financial leadership positions in public and private organizations with an emphasis on specialty materials and diverse end markets.
"We are thrilled to welcome Jamie to our executive leadership team as we accelerate our specialty growth strategy during this new era as Avient," says Robert M. Patterson, chairman, president, and CEO.  "With her prior CFO experience, industry expertise, and inspirational leadership, I look forward to partnering with her as our company delivers on the value creation opportunities before us."
"I'm extremely proud and excited to be joining Avient at such an exciting time," says Beggs. "I'm eager to contribute to the next chapter of the company's transformation and creating value for all stakeholders."
Retiring CFO Richardson will stay with the company for a transitionary period.
"Brad enters retirement after a remarkable professional career where he served as a successful CFO for multiple publicly traded companies and lived on three continents," says Patterson.  "He used those experiences to help guide Avient through a tremendous portfolio shift, positioning us very well for continued success.  We thank Brad for his leadership and wish him all the best in his retirement years."
For more information, visit www.polyone.com.