News
Avery Dennison Completes Thermopatch Acquisition
Thermopatch is now a part of Avery's Solutions Group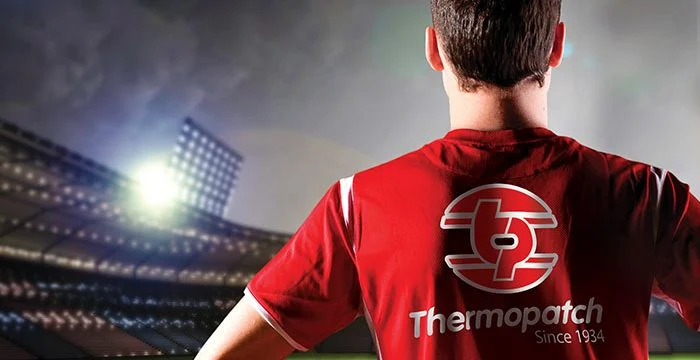 (Image: www.thermopatch.com)
Avery Dennison announces that it has completed its acquisition of Thermopatch, a provider of labeling, embellishments, and transfers to the sportswear, industrial laundry, workwear, and hospitality industries.
As announced in February, Thermopatch is now a part of the company's Solutions Group.
"We are thrilled to welcome Thermopatch into the Avery Dennison family. It's an excellent strategic fit for expanding our position in embellishments, labels, and transfers," says Michael Barton, senior vice president and general manager, Apparel Solutions, Solutions Group. "We continue to accelerate our progress within our external embellishments business, going from strength to strength and entering new markets."
He continues, "In doing so, we are building on last year's launch of Embelex, Avery Dennison's full-service, end-to-end platform for on-product branding, graphics, and trims, and accelerating our strategy to drive growth and innovation in this market. Combining Thermopatch and our strong product portfolio and long-standing customer relationships will enable us to continue to grow and deliver value for all our stakeholders."
Through the completed acquisition, Thermopatch is now an Avery Dennison company.
"This next chapter is a great opportunity for us," states Tom DePuit, CEO of Thermopatch. "I am proud of what we as a business have accomplished over the last 85 years, and I am confident that Thermopatch will continue to thrive. With the combined capabilities of both businesses, we can further advance innovation and provide increased value for our customers and the industries we serve while continuing to deliver the same quality of service."