News
Atlantis Headwear Announces Changes to the Master Italia Board of Directors
Federico Pasini and Elisa Pavan join Master Italia's board of directors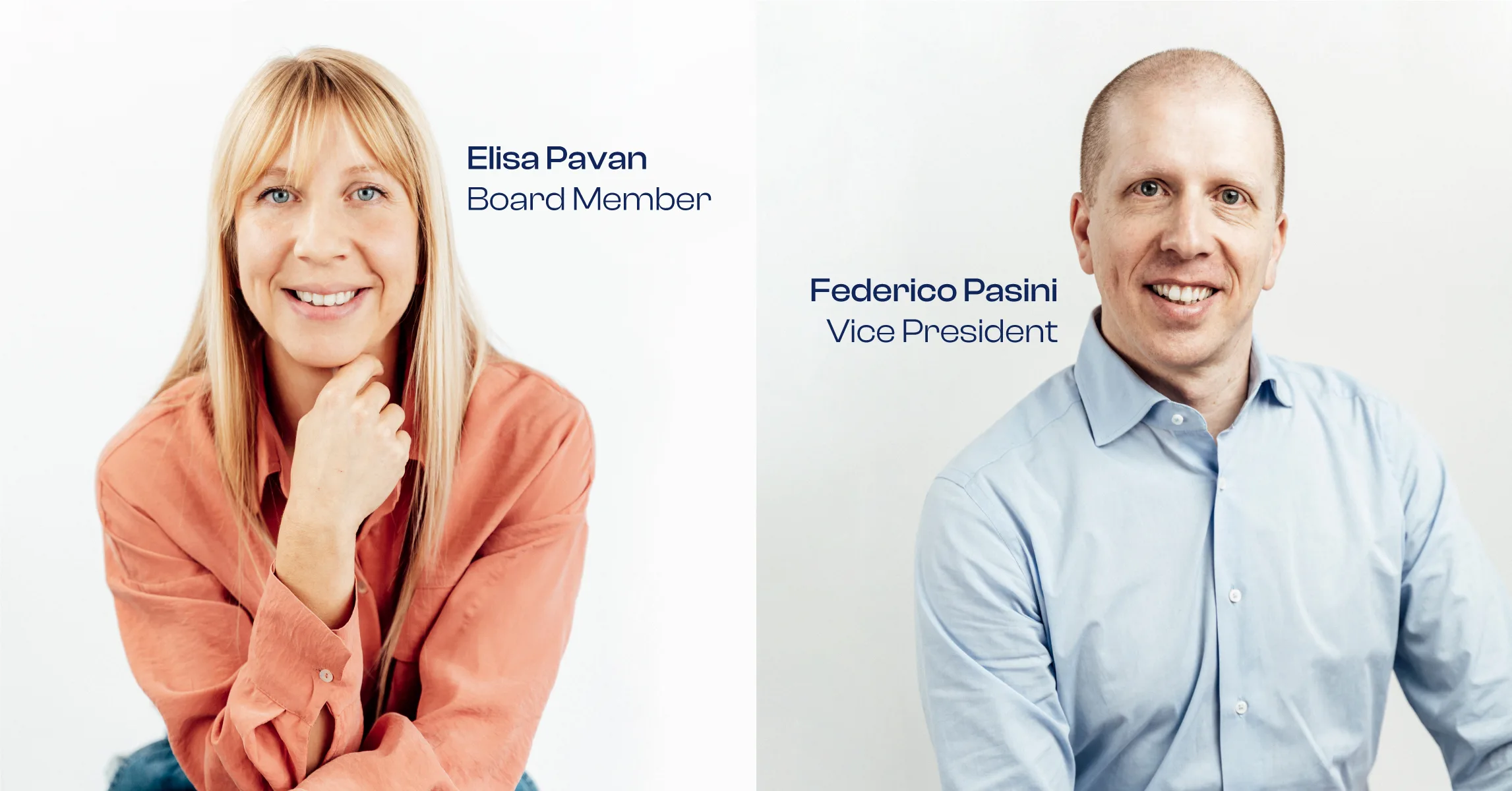 Elisa Pavan (left) and Federico Pasini (right). (Image courtesy Atlantis Headwear)
Master Italia, the parent company of Atlantis Headwear, announces two additions to its board of directors.
Since joining Atlantis Headwear in 2001, Federico Pasini served as the brand and sales director before recently being promoted to vice president. A previous member of the board, Pasini will now act as the vice president alongside Alessandro Colle Tiz, president of Atlantis Headwear.
The Master Italia board of directors also welcomes Elisa Pavan, product and sustainability manager. Pavan, who has worked with Atlantis Headwear since 2017, brings her sustainability expertise to the board.
Master Italia recognizes Pasini and Pavan as longstanding, key figures at Atlantis Headwear.
"They both possess cutting-edge, international vision with deep knowledge of the industry. Pasini and Pavan will prove to be essential assets to Master Italia's long-term visions and goals," states the company.