News
Atkinson Consulting Launches Midjourney Print Creativity Newsletter
The newsletter will focus on creating printed products using images created from Midjourney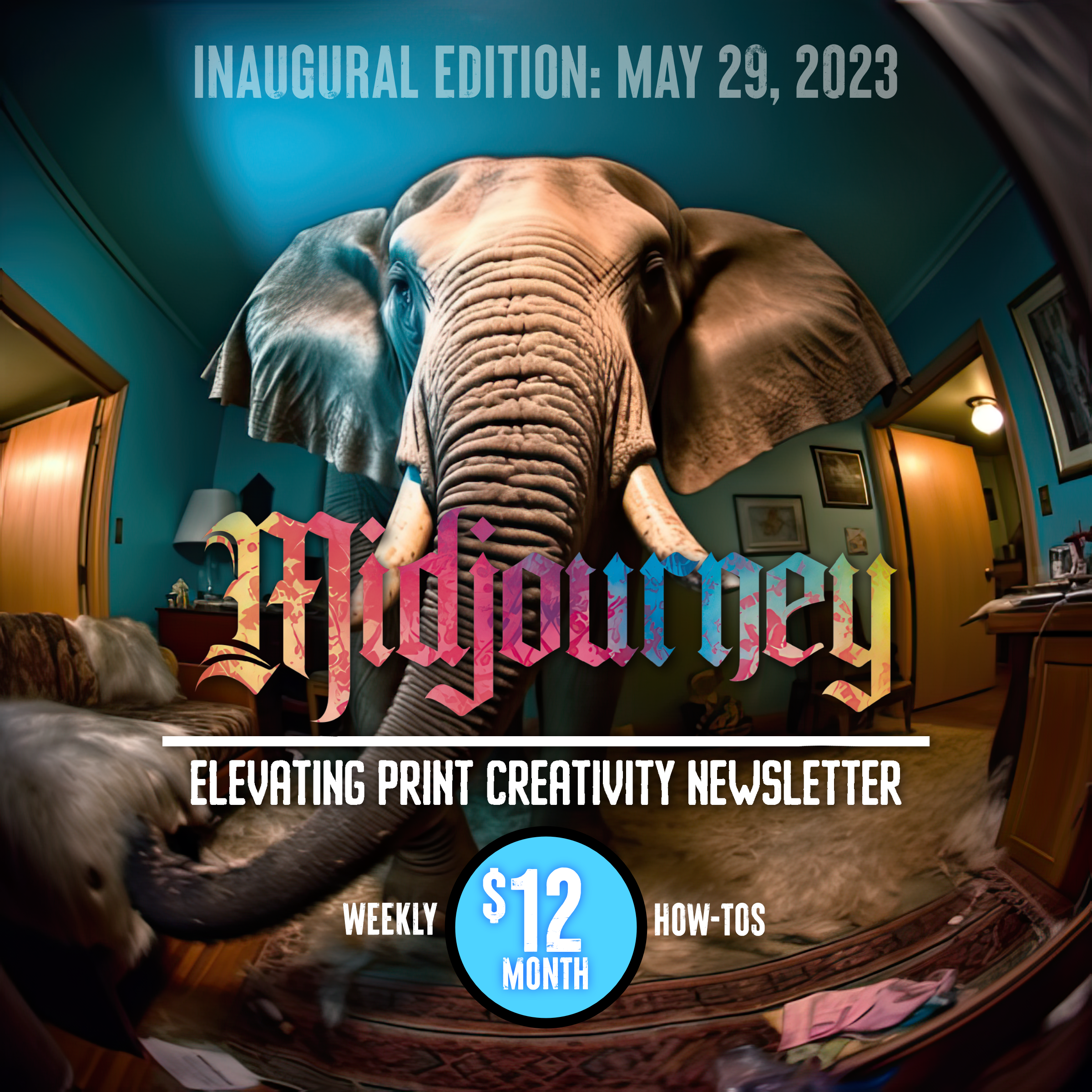 (Image courtesy Atkinson Consulting)
Atkinson Consulting announces the launch of the Midjourney Print Creativity Newsletter, focusing on the popular artificial intelligence image creation platform.
The newsletter is designed to provide best practice tips for incorporating Midjourney-created images into print applications.
The Midjourney Print Creativity Newsletter aims to share ideas, Midjourney prompts, practical applications, how-to tips, and resources with its readers. The focus is on providing tips and inspiration for creating printed products using the images created on the platform.
According to the company, the newsletter is perfect for designers, marketers, and anyone who wants to "take their print game to the next level."
Readers of the Midjourney Print Creativity Newsletter can share their results, making it a fun and interactive experience. The newsletter will be published every Monday, beginning May 29. Subscribers can sign up for the newsletter for $12 per month.
Marshall Atkinson says, "I believe this newsletter will be a valuable resource for our users who want to create stunning printed products using the images they create on Midjourney. Our team has put tremendous effort into creating a fun and informative newsletter, and we can't wait to share it with our users."
Subscribe to the newsletter here.