News
Arlon Graphics Hosts Social Media Competition
Participants can enter from Aug. 1-Aug. 31 for a chance to win a celebrity shout-out to promote their business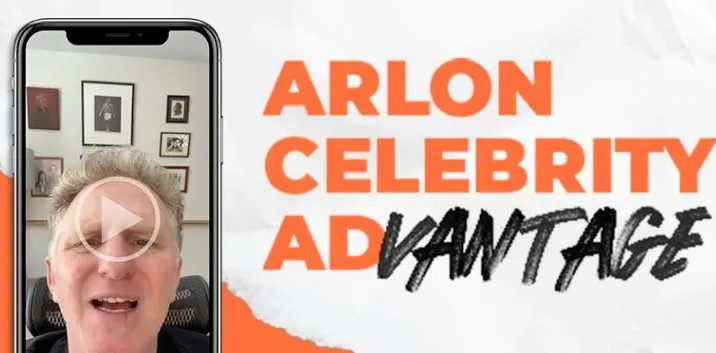 (Image courtesy Arlon Graphics)
Arlon Graphics, a global manufacturer of graphic materials, announces the launch of its new social media campaign, inviting existing customers to share, and new customers to discover why Arlon is their partner of choice for a chance to win a celebrity shout-out for their business.
The campaign aims to engage customers and showcase the products and services that Arlon Graphics offers to businesses in the graphics industry. The campaign, "Arlon's Celebrity Advantage," encourages customers to share their thoughts on why Arlon Graphics is their preferred partner.
Participants can enter the campaign by posting a video on their social media platforms, Facebook or Instagram, explaining why Arlon Graphics is their partner of choice. Participants must use the hashtag #MyPartnerOfChoice to ensure visibility and tag @ArlonGraphics_NA in their posts.
The competition will run from Aug. 1 to Aug. 31.
The best video submission will win a personalized video from a celebrity of their choice, who will promote the winner's business. Additionally, Arlon will hold weekly giveaways on their social media channels, where participants who create and post a video will win exclusive Arlon merchandise, including T-shirts, water bottles, and their signature orange tool belt.
Participants can request an introductory sample pack of Arlon products here, featuring samples of the company's best-selling products. By signing up to receive the introductory sample pack, participants will automatically be entered into a drawing for a chance to win one of three free rolls of print media of their choice.