News
Arlon Graphics Introduces New Executive Roles
Three key executives have been promoted to new positions within the company's leadership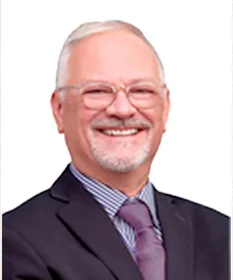 President and CEO Andrew McNeill (Image courtesy Arlon Graphics)
Arlon Graphics, a global manufacturer of graphic materials, announces the promotion of three key executives to new positions within the company's leadership.
According to the company, these newly created roles reflect its approach to promotions from within, dedication to continued rapid growth, expanded market presence worldwide, and valued customer relationships.
The following individuals have been appointed to these new executive positions effective immediately, reporting to Andrew McNeill (President and CEO):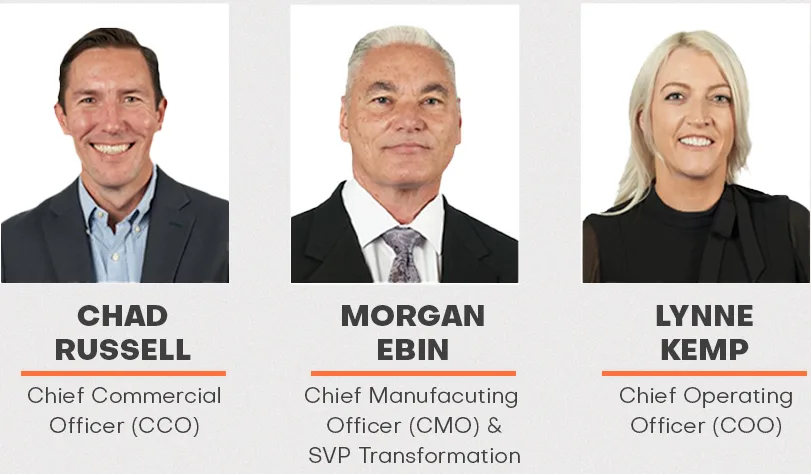 Chief Commercial Officer (CCO) – Chad Russell
Known as an industry expert with an impressive track record for delivering results, Russell has been instrumental in the company's sustained growth. As CCO, Russell will spearhead the strategic direction of the company's commercial operations, overseeing sales, marketing, product, sustainability, new market opportunities, and ensuring best products and best service remain at the forefront of the company's mission.
Chief Manufacturing Officer (CMO) & SVP Transformation – Morgan Ebin
Having consistently demonstrated exceptional leadership and a deep understanding of manufacturing processes, Ebin has played a crucial role in optimizing the company's production capabilities while achieving outstanding quality standards. As CMO, Ebin will be responsible for leading the global manufacturing operations, streamlining processes, implementing innovative technologies and transformative processes, as well as driving operational efficiency across the organization. Ebin also oversees the finance, information technology, and security functions, ensuring strategic transformation in alignment with our company goals and core values.
Chief Operating Officer (COO) – Lynne Kemp
With a proven track record of business operational excellence and strategic vision, Kemp has been a driving force behind the company's expansion and scalability. As COO, Kemp will oversee the evolution of global infrastructure, people, and legal functions, including risk and compliance globally, Arlon China oversight, strategic planning, corporate communications, and organizational processes. Kemp's leadership as COO will ensure seamless coordination between various departments, enabling the company to efficiently meet customer demands and capitalize on emerging market trends.
Commenting on these promotions, Arlon Graphics President and CEO Andrew McNeill, states, "These appointments reflect our commitment to empower our top talent to lead the business to deliver the highest level of performance for our shareholders, employees, industry partners, and our customers. I have every confidence that Chad, Morgan, and Lynne will excel in their new roles and drive our company's continued contribution to the global graphic materials industry."