News
ArbiterSports Teams up with SquadLocker
The partnership will bring custom apparel to school athletics programs across the country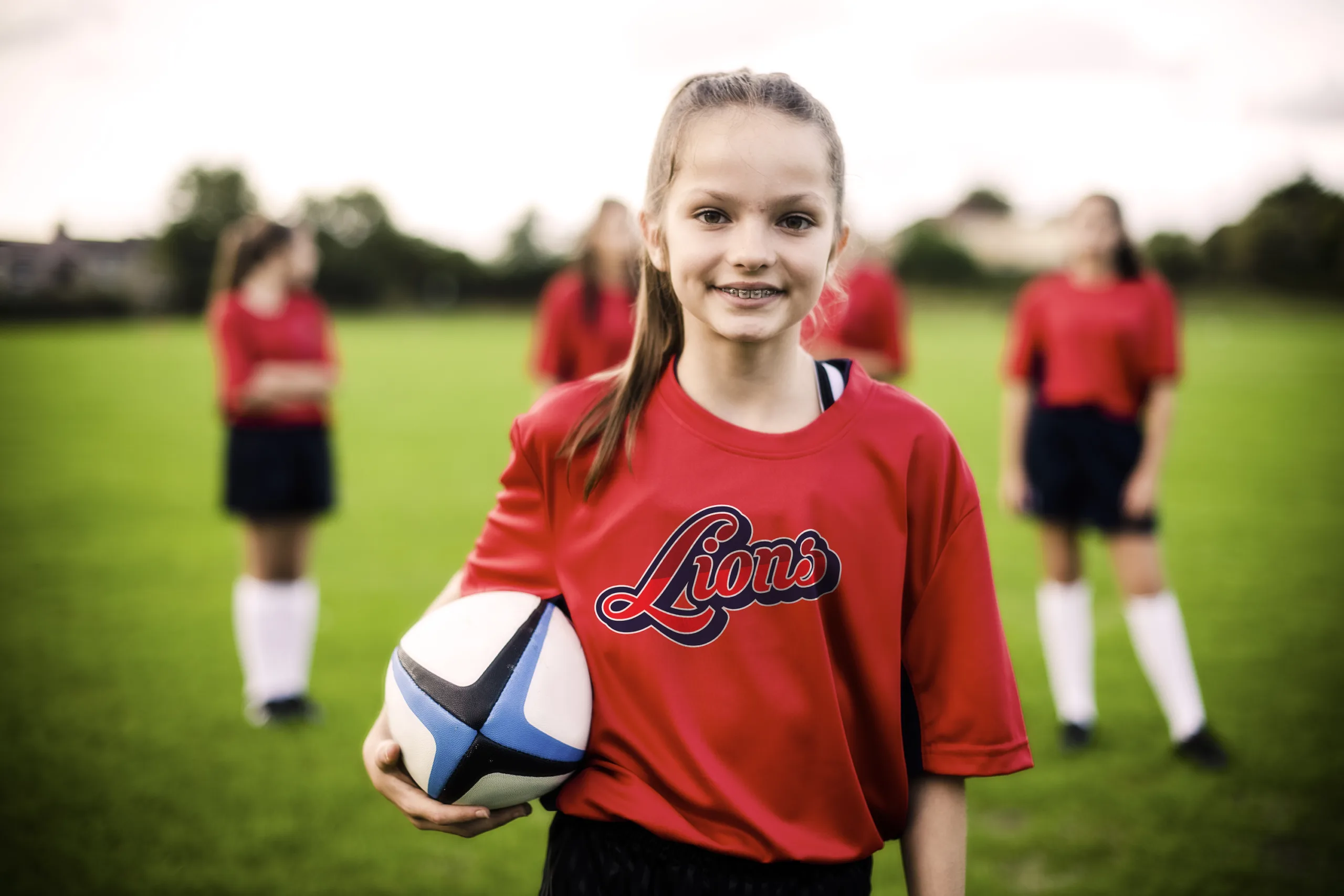 (Image: SquadLocker)
ArbiterSports, a provider of athletic management software, announced a strategic partnership with SquadLocker, a custom team apparel software and fulfillment servicer.
Known for providing athletic departments and sports leagues with an all-in-one solution for managing athletic events, ArbiterSports is set to enhance its offerings by integrating with SquadLocker's apparel solution. SquadLocker provides a custom apparel solution, including an e-commerce platform, custom apparel decoration, and fulfillment.
"We are excited to work with ArbiterSports on bringing unique shopping experiences to life for their national scholastic sports community," says George Overholser, SquadLocker CEO. "Through these existing customer journeys, SquadLocker will provide custom apparel, spirit wear, and team gear to enhance the experience of school sports, activities, and events year-round."
ArbiterSports' users can purchase custom apparel and spirit wear for their school and all supported activities and sports on the platform.
"Our partnership with SquadLocker brings a new level of customization, convenience, and opportunity to school athletic programs nationwide," remarks Kyle Ford, ArbiterSports CEO. "We are committed to continually enhancing our platform to meet the evolving needs of athletic departments and sports leagues, and this partnership is a testament to that commitment."
The ArbiterSports team apparel stores are expected to launch at the end of the summer, just in time for the fall sports season.