News
Applique Getaway Opens Registration for 2023
The event will be held July 13-16 in Irving, Texas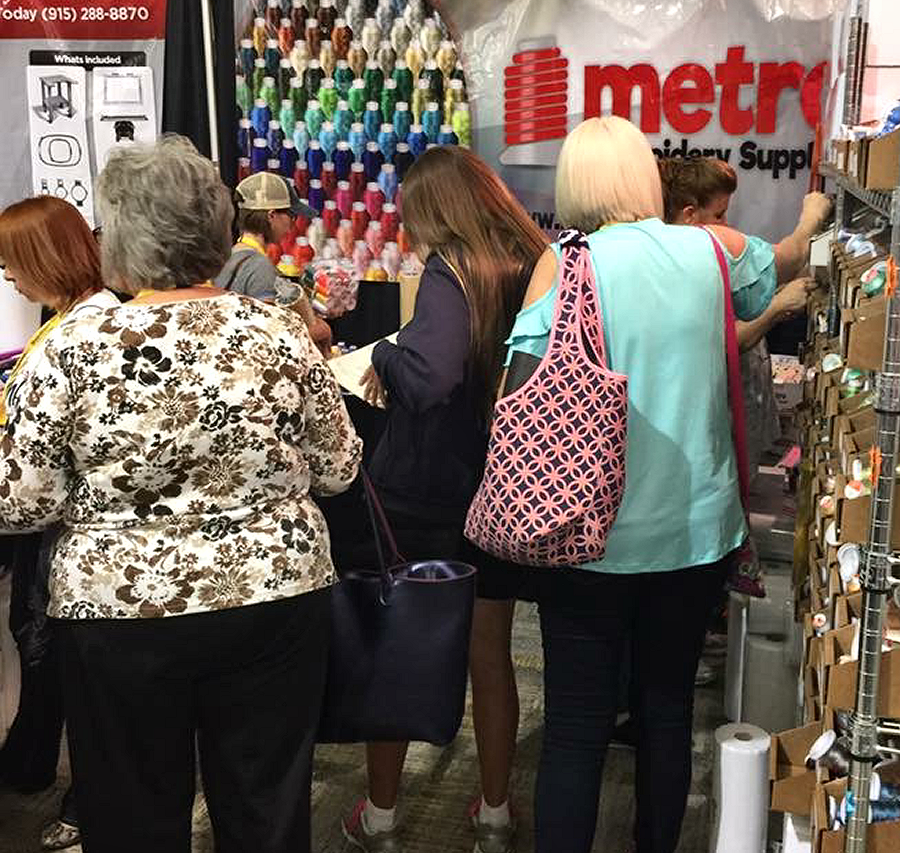 (Image: www.appliquegetaway.com)
Applique Getaway announces that registration is open for its 2023 show. The show will be held July 13-16 in Irving, Texas.
In 2023, Applique Getaway will be celebrating its 10th anniversary with a new venue, a mix of enduring favorites and new vendors, and new class offerings.
The event focuses on the garment decoration, home sewing, quilting, and crafting spaces. A curated vendor mall offers attendees the ability to stock up on supplies and learn about new suppliers and products. Instructors offer classes on a variety of topics for skill levels from beginner to expert.
According to the event, decorators who work with embroidery, rhinestones, vinyl, sublimation, or applique at any skill level will find the show of interest. New in 2023, the show will offer a slate of longer-form seminar classes on Thursday, July 13.