News
Anajet to Merge into Ricoh Printing Systems America June 1
Anajet officially becomes the direct-to-garment printing division of Ricoh Printing Systems America Inc. Customer support, products, and services to remain the same.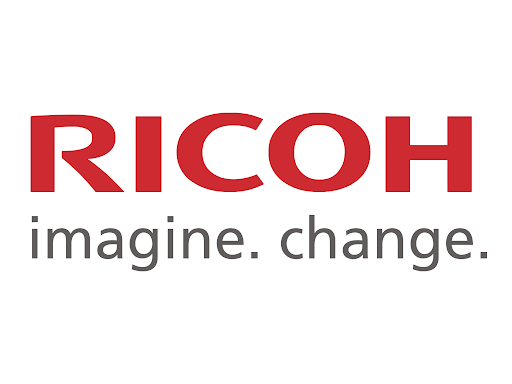 (Image: www.ricoh-europe.com)
Ricoh Printing Systems America, a Delaware-based company, announces that its board of directors has resolved to merge its wholly-owned subsidiary Anajet Inc., a California-based company, in a merger set for June 1, 2020.
Anajet's press release on the announcement reads, "As Ricoh Company Ltd. (RCL) has been conducting a reorganization of the North America DTG business, RCL has decided on the merger to pursue greater efficiency in management of subsidiaries."
The company says the merger allows for efficiencies in Ricoh's divisions, as well as reduced overhead, and more streamlined work processes through the consolidation of the division's management team.
The merger resolution and agreement came on April 30, by Ricoh's board of directors, while Ricoh expects the official merger to take place on June 1.
As of the consolidation date, Anajet Inc., which was founded in November of 2015, will be dissolved.
Ricoh Printing Systems America's "trade name, address, name and title of representative, nature of business, share capital, and fiscal year-end will remain unchanged after the merger," according to Anajet.
For further information, please visit www.ricoh.com.