News
American PERMALIGHT Holds Substrates Creativity Contest
The deadline for entries is Jan. 31, 2021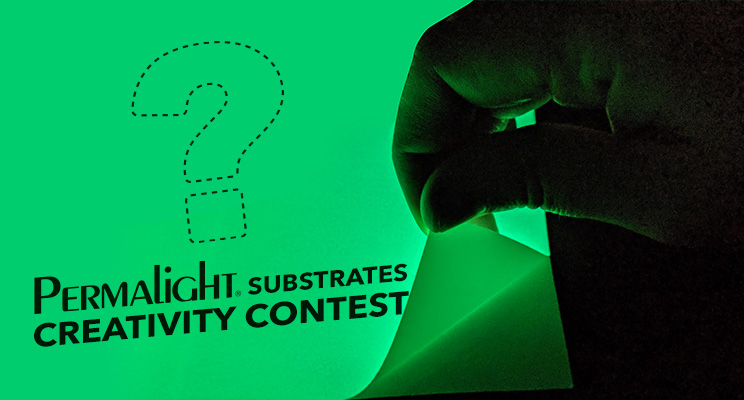 American PERMALIGHT holds a contest to see how people use PERMALIGHT photoluminescent substrates to make creative glow-in-the-dark art, signs, safety products, and other original projects.
Prizes for the contest range in value from $350-$2,500 and include online marketing opportunities from the company's recently launched professional services.

To enter, contestants should take clear photos of their creative project (one image in light and one in darkness showing the glow) and include a paragraph about the project and contact details. Send entries to info@AmericanPermalight.com.
Participants must be 18 years or older to enter. The entry deadline is Jan. 31, 2021.
According to the company, photoluminescent substrates, including rigid PVC or aluminum sheets, flexible vinyl, and self-adhesive flexible films, are used to create glow-in-the-dark code-compliant staircase identification signs, floor graphics, and more.
Find full contest and prize details for the PERMALIGHT Substrates Creativity Contest here.