News
American & Efird Announces Investment in US Manufacturing
The company completes the acquisition of Charles Craft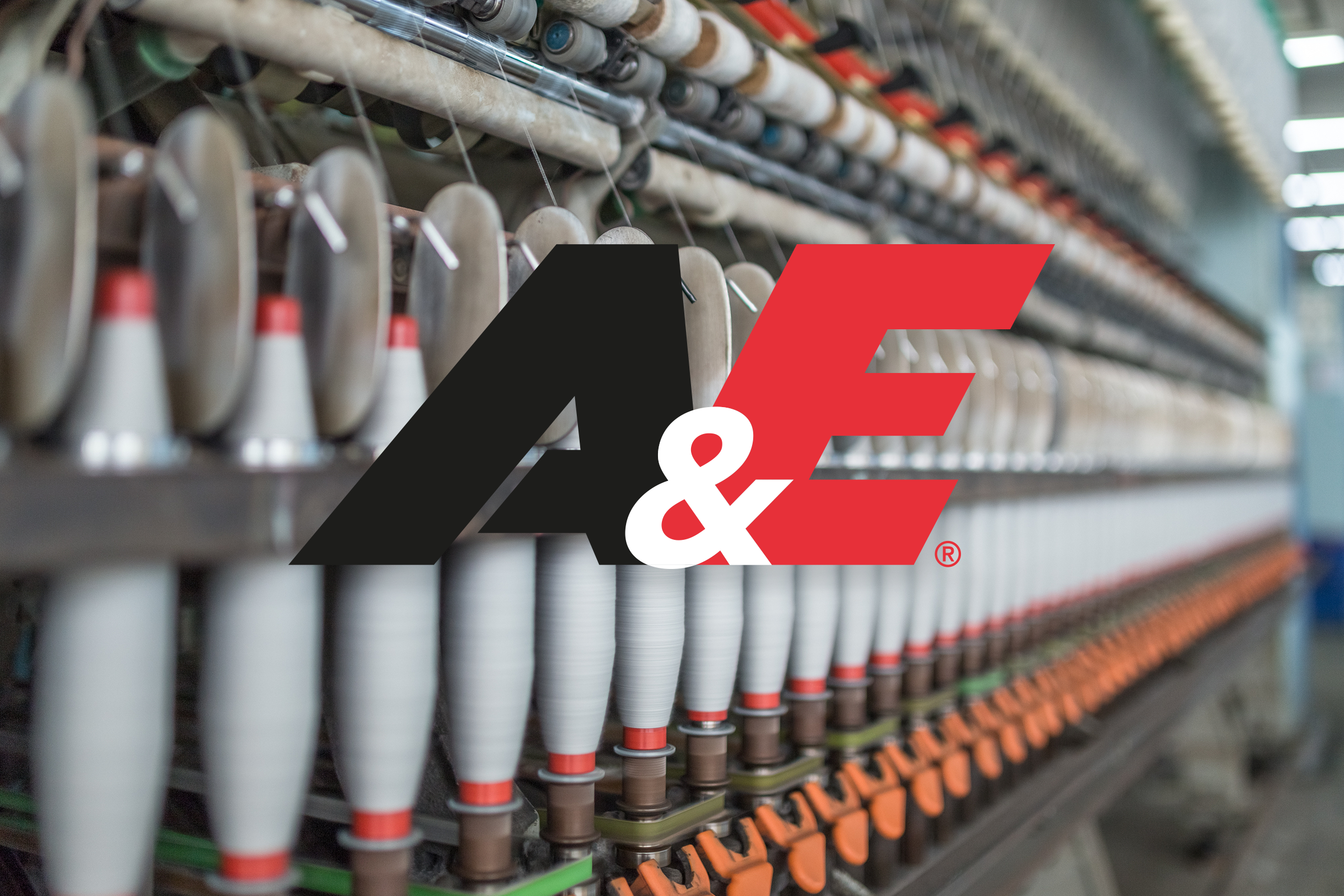 American & Efird (A&E), a supplier of sewing thread and specialty yarns, announces its continued investment in the company's extensive U.S. manufacturing platform. A&E operates as part of Elevate Textiles, a portfolio of textile brands including American & Efird, Burlington, Cone Denim, Gütermann, and Safety Components.
"A&E was founded nearly 130 years ago in Gaston County, North Carolina, and our roots remain here today," says Mark Hatton, managing director American & Efird Americas. "We are very excited to continue investing in our operations, employees, and the community that has supported us so well over the years. We are driving forward to vertically integrate and upgrade our U.S. operations offering new products and manufacturing initiatives that continue to provide our customers the newest innovations and highest quality threads and yarns, with a focus on sustainability and responsible manufacturing practices."
American & Efird currently operates five manufacturing facilities and its division offices in Gaston County.
Hatton continues, "We appreciate the support of the Gaston County Economic Development Commission and the City of Gastonia in our efforts to invest in operations and work to maintain a competitive infrastructure to service regional needs of our customers, which include threads and yarns for the U.S. military, healthcare, hygiene, and other technical and specialty markets based out of the U.S."
In further U.S. investment, A&E completed the purchase of yarn business Charles Craft earlier this month, which included the assets of the Charles Craft manufacturing operation in Hamer, South Carolina.
This acquisition broadens A&E's product offering related to thermal protection, cut resistant, and flame retardant yarns and expands its U.S. platform and manufacturing capabilities. The Hamer plant will operate as part of the American & Efird U.S. manufacturing platform.