News
AlphaGraphics Makes Top 500 Franchise List
This is the franchise's fourth straight appearance on Entrepreneur's list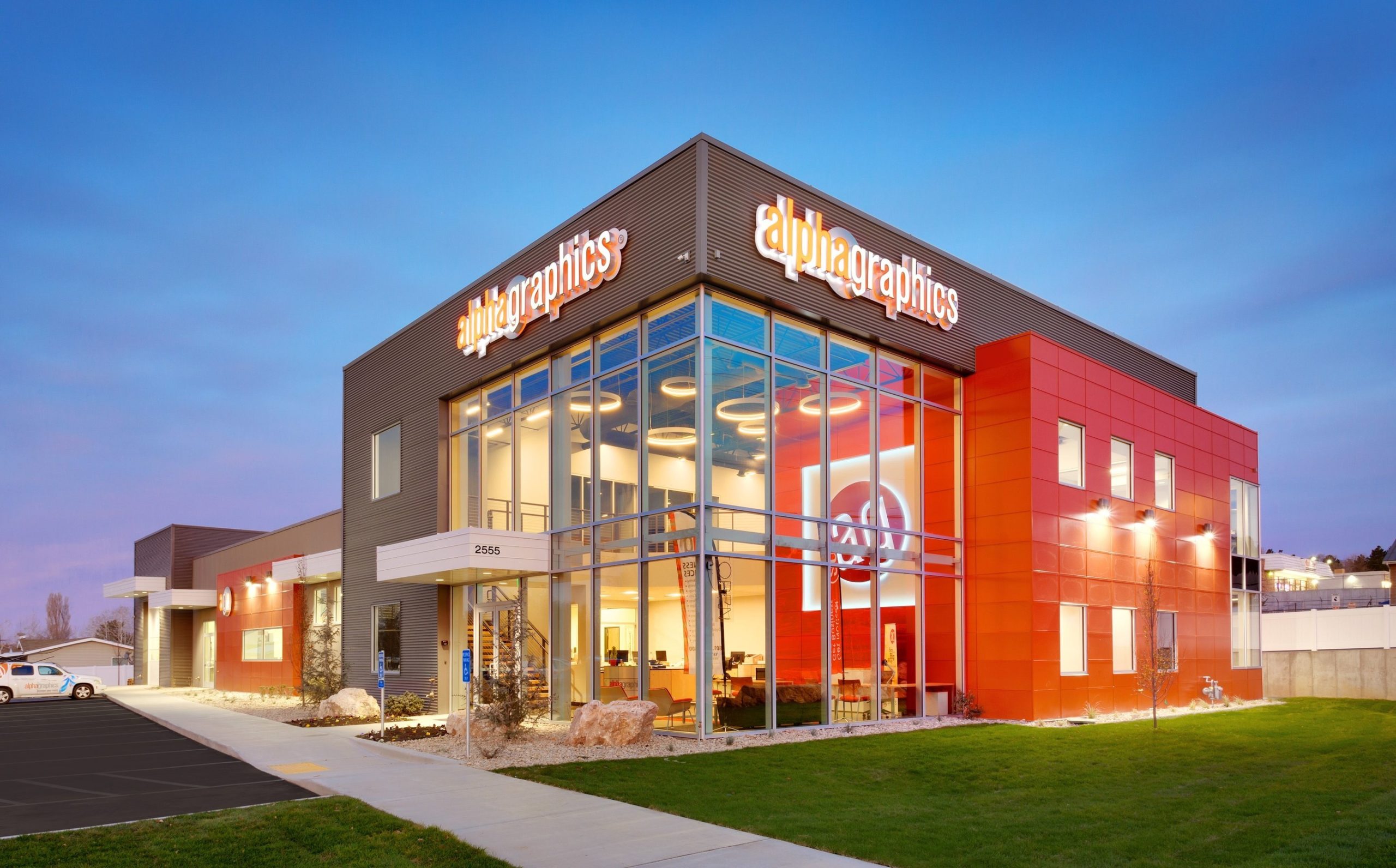 (Image courtesy AlphaGraphics)
AlphaGraphics, a franchisor of printing and marketing solutions, has been named one of the top franchise systems in the nation after earning placement on the 44th annual Entrepreneur Franchise 500 list. This is the company's fourth straight appearance in the rankings.
"At AlphaGraphics, we are always finding new ways to evolve and grow as a franchise," states Bill McPherson, vice president of franchise development. "This is our fourth straight year making an appearance on this list, and that is a testament to our ability to develop fresh strategies that help us grow no matter the business environment."
The Franchise 500 offers a comprehensive overview of the state of the franchise world as it emerges from the challenging days of the pandemic. The list is created using five pillars which include cost and fees, size and growth, support, and brand strength.
To be eligible for the Franchise 500 list, a franchisor must have had a minimum of 10 units open and operating as of July 31, 2022, with at least one franchise located in North America. Each eligible franchisor was scored based on more than 150 data points. Those with the highest cumulative scores were named to this year's Franchise 500.
"This award is for our franchisees as much as it is for the leadership team," says McPherson. "Franchise culture is extremely important to us. You have to have the right franchise owners to be successful, and our franchisees strive to be the best at what they do. It's the combined effort between headquarters and our franchise owners that will keep us growing year after year."