News
AlphaGraphics Makes Franchise Times Top 200+ List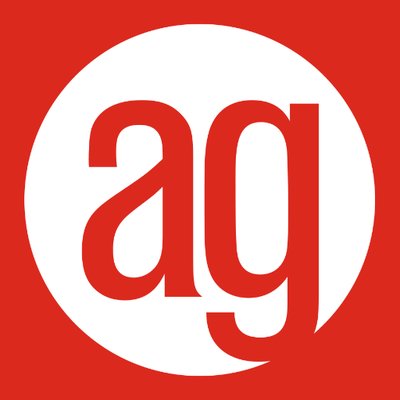 Image: AlphaGraphics
AlphaGraphics, a provider of print and marketing solutions, makes the Franchise Times Top 200+ list for 2020, the second consecutive year the company has been recognized on the list of the top franchises in the United States. The company ranked No. 217 on the list.
"The entire AlphaGraphics team, from senior leadership to franchise owners, is committed to the growth and success of this company," says Bill McPherson, vice president of franchise development at AlphaGraphics. "Recognition like this, from a respected franchise institution, is a testament to our team's hard work and AlphaGraphics' proven franchise system."
Franchise Times chooses the top 500 brands based on sales and overall growth from the previous year. The project is the result of a five-month research and reporting effort.
"Our continued success this year demonstrates the value of the AlphaGraphics brand," adds Ryan Farris, COO of AlphaGraphics. "Our franchisees have overcome significant challenges with grit and ingenuity, and that gives us all confidence for greater achievements as we move into the future."
With more than 285 locations in six countries, AlphaGraphics was the first U.S. printing franchise to expand internationally.