News
Adobe Joins UNEP and The Ocean Agency to Support Ocean Conservation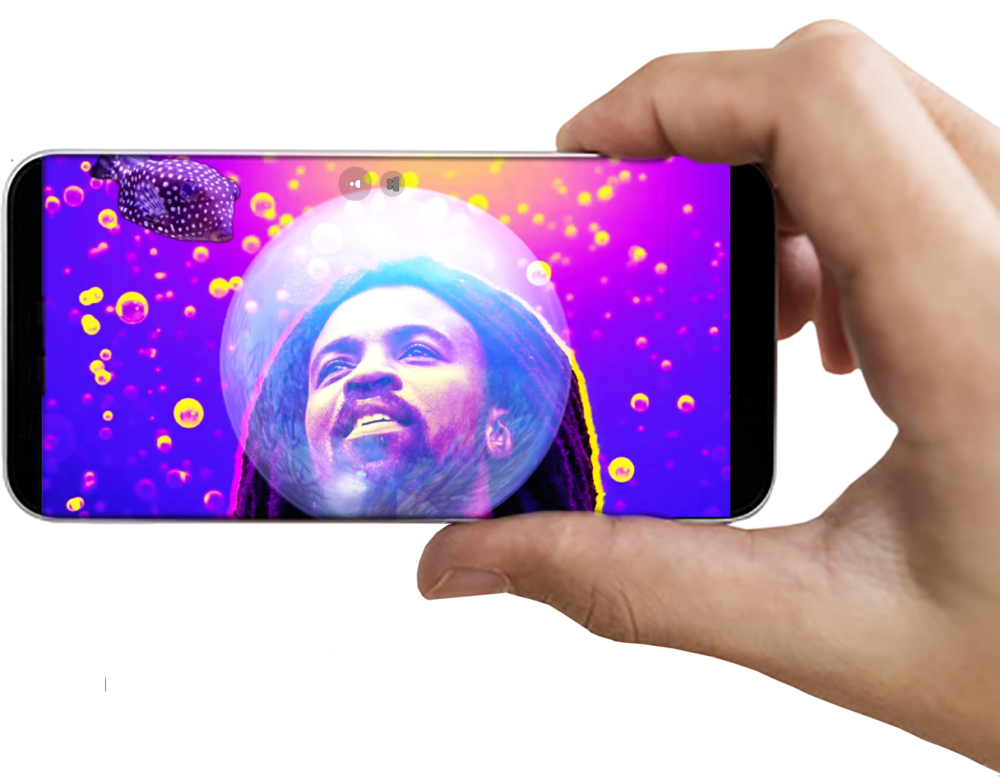 Adobe Photoshop Camera
Adobe announces its partnership with the United Nations Environment Programme (UNEP) and The Ocean Agency on a new global awareness campaign called Ocean League, which looks to bring people together through creativity and color to show support for ocean conservation.
The Ocean League pledge, powered by Adobe Sign, can be e-signed from any device. In addition to the pledge, Adobe created special ocean-themed lenses for use in its free Adobe Photoshop Camera app. Adobe asks users to share their unique designs on social media using #OceanLeague.
"In this moment, the power of creativity and the ability for it to have a global impact has never been more relevant," says Adobe VP brand marketing John Travis. "Adobe is committed to inspiring and enabling creativity for all so that together we can create change. We are so proud to support UNEP and The Ocean Agency and empower the global community to take action towards ocean conservation."
The Ocean League initiative builds on the #GlowingGone campaign, a collaboration between Adobe, Pantone, and The Ocean Agency.