News
AAA Flag & Banner Teams Up with Cal Athletics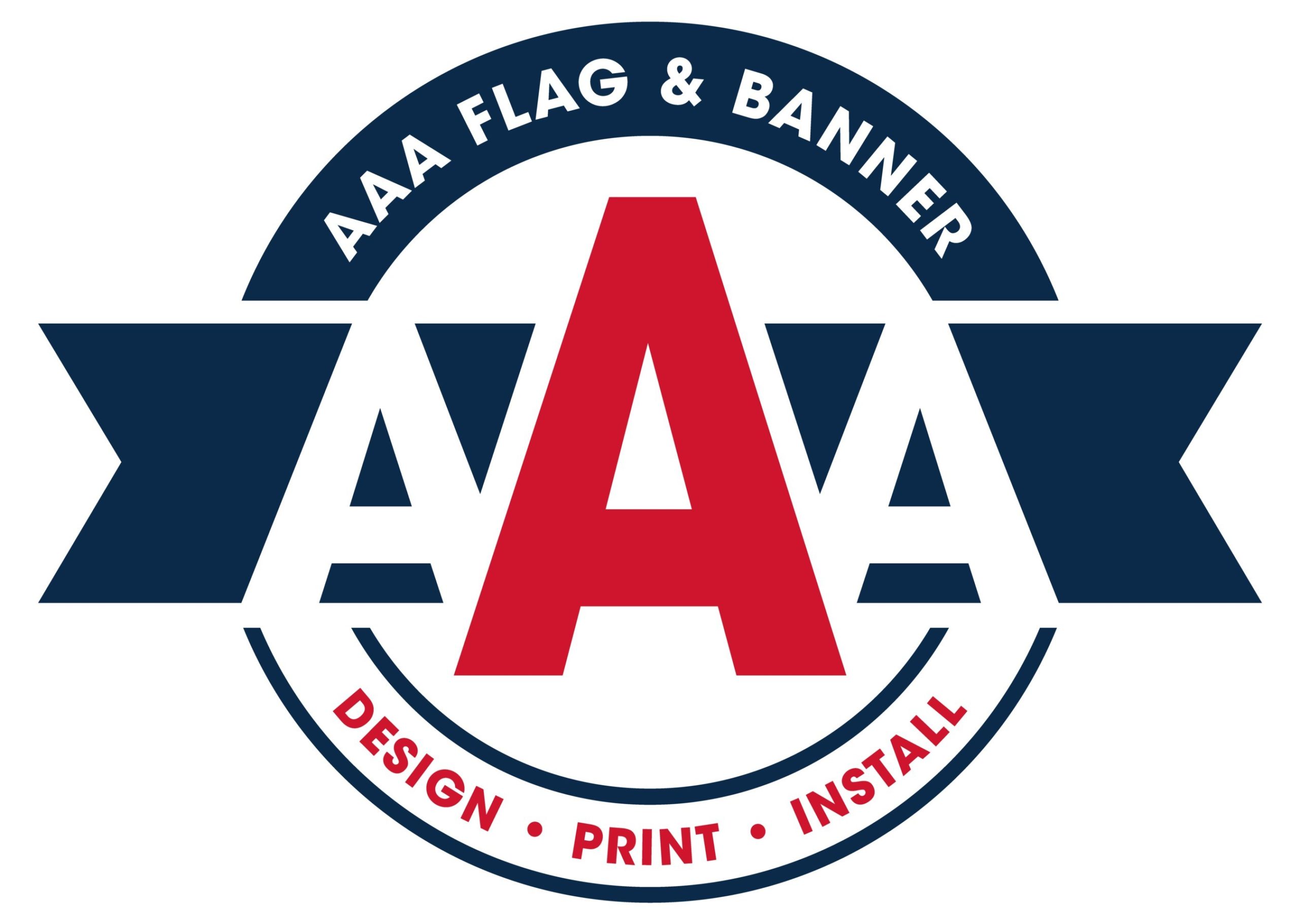 Cal Athletics and its multimedia rightsholder Cal Bears Sports Properties announce a multiyear partnership agreement with AAA Flag & Banner in the San Francisco Bay Area. The agreement formalizes the existing long-term relationship between the pair, making AAA Flag the official printing and graphics partner of Cal Athletics.
The agreement calls for AAA Flag to provide comprehensive printing and installation support for all Golden Bear sports programs and Cal Bears Sports Properties, including but not limited to facility and stadium signage, fence, field and wall graphics, promotional and championship banners, and more. Cal Athletics also receives 24/7 service and ongoing maintenance for all their graphic needs.
For AAA Flag & Banner, a provider of graphics and visual solutions to sports teams and leagues, this agreement further expands its collegiate market footprint.
"Our relationship with AAA has grown over the years as a result of quality products and customer service," says John Corwin, assistant athletic director of marketing and game presentation. "We are very excited to solidify our partnership with AAA and look forward to improving our signage needs."
Rob Heckman, managing director for AAA Flag & Banner San Francisco, adds, "We're excited to make our partnership with Cal Athletics official, after many years of successful collaboration on their graphics programs. UC Berkeley is a standard-bearer for both academic excellence and athletic achievement, and we're honored to be an official partner of Cal Athletics."
AAA Flag & Banner is a full-service large-format graphic printing and installation company with locations in Los Angeles, Miami, and San Francisco. It prints and installs large-format graphics for outdoor advertising, sports, retail, entertainment, and corporate events. AAA Flag & Banner uses full-color digital imaging on fabrics, vinyl, and other materials.