News
3M to Invest $1 Billion to Achieve Environmental Goals
Goals include carbon neutrality, reducing water use, and improving water quality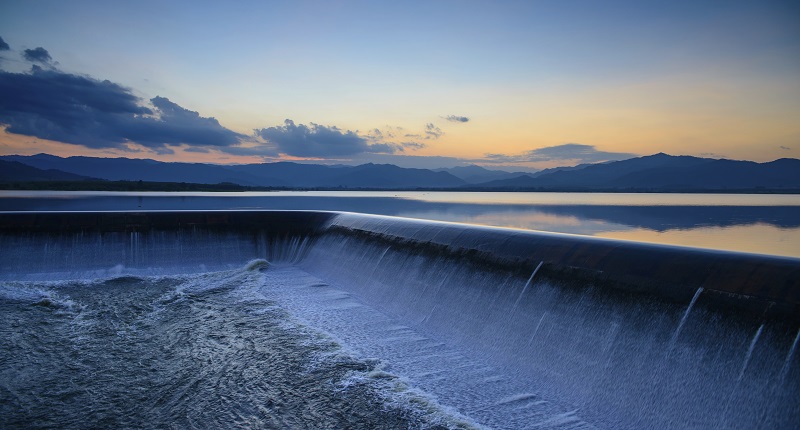 3M announces it expects to invest approximately $1 billion over the next 20 years to accelerate new environmental goals, including achieving carbon neutrality by 2050, reducing water use by 25% at its facilities, and returning higher-quality water to the environment after use in manufacturing operations.
"As we grow 3M, we will lead in environmental stewardship, social equity and justice, and corporate governance," says 3M chairman and CEO Mike Roman. "We are taking action now to bend the curve on carbon emissions and water use and improve water quality. Our investments will make us more effective and efficient and drive growth."
3M expects to reduce carbon emissions, aiming for a 50% reduction by 2030, an 80% reduction by 2040, and 100% carbon neutrality in its operations by 2050. 3M continues to work collaboratively with customers, governments, and global partners to reduce emissions beyond 3M's operations through its continued invention and introduction of innovative products and solutions.
Starting this year, as part of its ongoing review of its manufacturing facilities, 3M works to ensure all operations minimize emissions produced during manufacturing operations.
3M is also committed to reducing water use at its worldwide manufacturing facilities over the next decade. As it is in carbon emissions, 3M is taking immediate steps to drive reductions in water use in the coming months and over the longer-term, including a 10% reduction in water use by 2022, a 20% reduction by 2025, and a 25% reduction by 2030.
3M expects to install state-of-the-art water purification technology by the end of 2023 and be fully operational by 2024 at all of its largest water-using locations. This enables the company to return higher-quality water to the environment after its use in manufacturing operations.
3M expects to reduce its overall water usage by 2.5 billion gallons per year through its efforts. The new commitments build upon the company's existing 2025 goal of engaging with all of the water-stressed/scarce communities where it manufactures on community-wide approaches to water management.