News
3M Files Trademark Lawsuit in Alleged N95 Price Gouging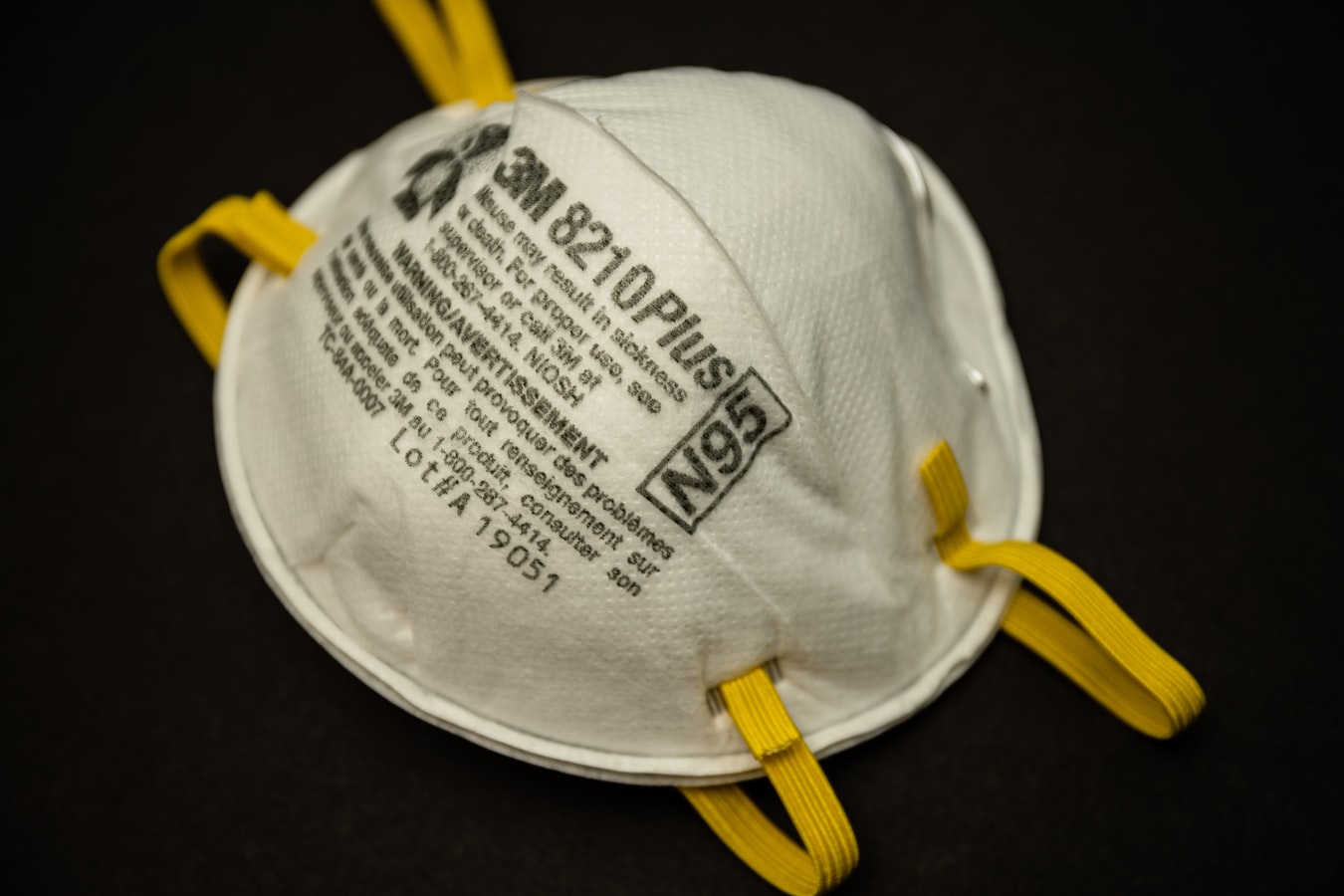 Photo by Jonathan J. Castellon on Unsplash
According to JURIST, a legal news and research service, 3M filed a federal trademark infringement suit on April 28 against a medical supplies company for the resale of N95 masks at bloated prices.
The suit filed against Hulomil LLC claims that the company used the 3M trademark to mislead the state of Wisconsin in believing that 3M approved the inflated prices, which were two to three times the actual cost.
According to the complaint, the medical company sold hundreds of thousands of 3M-brand N95 respirators through "false association" and "false advertisement."
The complaint reads, "Hulomil did everything it could to suggest that Wisconsin would be dealing essentially directly with 3M—and thus to associate 3M with its price gouging."
Additionally, the complaint claims that Hulomil required Wisconsin to sign a nondisclosure agreement surrounding the sale of some 250,000 masks.
In a recent press release on Q1 results, 3M states it has continued to "fight fraud and price gouging" by "working with national and local legal authorities to bring lawsuits in multiple states and Canada."
For more information, visit 3M's News Center.