News
3M Announces 'Tag Us and Win' Sweepstakes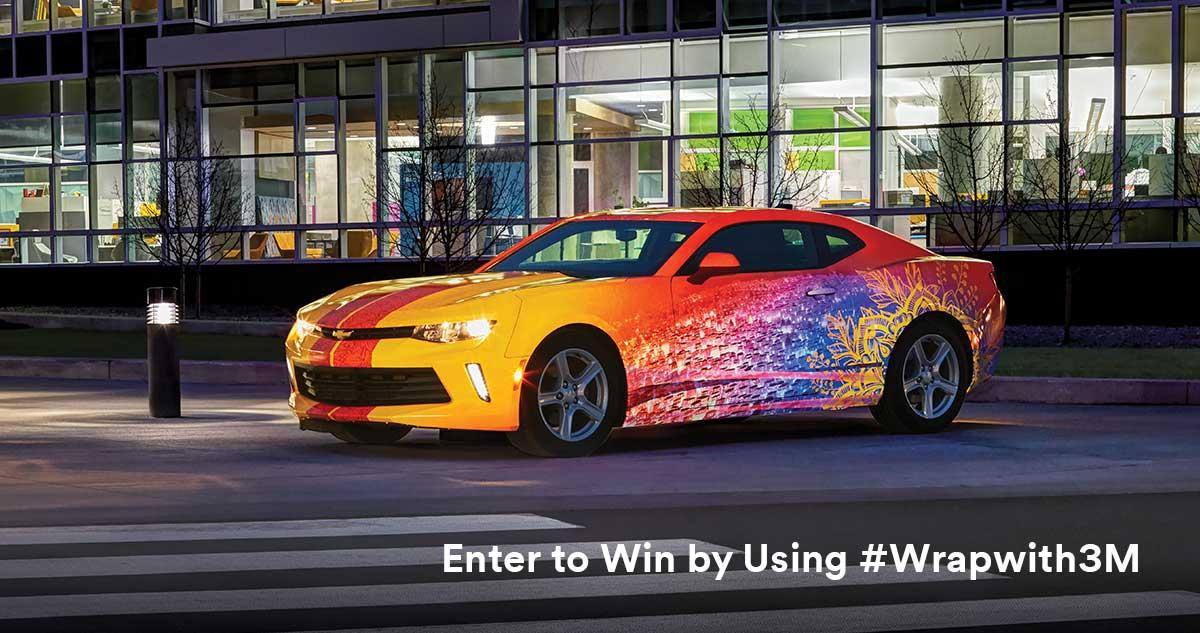 Through Nov. 1, 3M puts a call out for graphic professionals to show off their favorite vehicle wrap for a chance to win a roll of 3M print film and overlaminate.
At the beginning of each week, 3M will announce a new "theme" to its Facebook and Instagram platforms to indicate the type of vehicle project needed to enter the sweepstakes.
This week's theme is muscle cars. The next theme will be announced on Monday, Oct. 19, then again on Oct. 26 for the last week's winner.
How to enter:
Upload a picture of your favorite vehicle wrap that fits within that week's theme to your Facebook or Instagram
Include the hashtag #Wrapwith3M 
Tag @3Mfilms and your distributor
3M draws one winner at random each week.
The sweepstakes are only open to employees or owners of commercial sign shops, wrap shops, graphic manufacturers, or installation companies with a physical business location.
Find further rules and information here.