News
3A Composites USA Acquires EnCore Products and Elmer's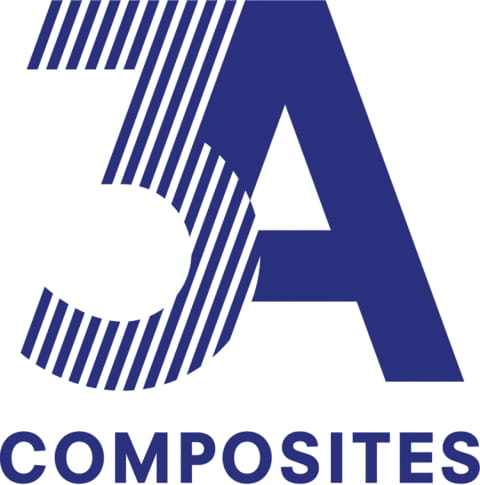 3A Composites
3A Composites USA announces the expansion of its foam board range with the acquisition of the EnCore Products and Elmer's foam boards division from Atlanta-based Newell Brands Inc.
The acquisition broadens 3A Composites' offerings to the display, graphic arts, and framing markets.
"This expansion will allow 3A Composites to integrate the knowledge and expertise of both businesses," says Brad Walsh, vice president of sales, 3A Composites USA. "The resulting combination positions 3A Composites as an industry-leading supplier with a wide range of foam board products, world-class manufacturing capabilities, and unparalleled customer service.
"We look forward to fulfilling the needs of graphic display board customers from both businesses with the same great products and service during this transition," he concludes.
Encore Products is a global manufacturer of foam board products used in a variety of applications like digital printing, screen printing, POP displays, exhibits, cut graphics, and indoor signage.
In October 2015, Newell Rubbermaid Inc. (now known as Newell Brands Inc.) acquired Elmer's Products Inc. In 2016, all of the brands previously sold under Elmer's Products folded into the Writing Division of Newell Brands Inc.
For more information, visit www.3ACompositesUSA.com/display, email info.usa@3AComposites.com, or call 800-626-3365.