Features
Zünd's European Activity Making Headlines
In its hometown of Altstätten, Zünd is adding a new three-story expansion to its current facility, as well as building a new manufacturing facility.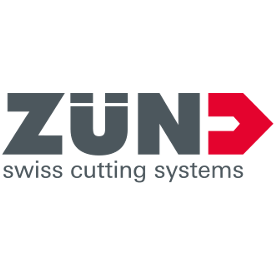 Switzerland-based Zünd Systemtechnik AG, a manufacturer of digital table cutting equipment and supplies that is fresh off moving into its new North American headquarters in 2019, is currently making news in its native Europe.
First, at the beginning of 2020, the company took over one of its distributors, Grafitroniks S.A., headquartered in Vitry-Sur-Seine, France, just outside Paris. Grafitroniks has been a sales and service partner of Zünd since 1985. That company is now a wholly-owned subsidiary of the Swiss parent company and will be known as Zünd France.
Zünd's relationship with Fogepack S.A.S., another French company that has been one of its distributors since 2003, will continue.
To the east, Zünd Systemtechnik AG is building new digs.
Zünd is constructing a three-story extension onto its existing headquarters as part of its first phase of expansion there. It says the new space will host customer service and research and development.
Along with the expansion, the company is also making plans to build another new building for the manufacturing of its machines. It hopes to be moved into that building by 2022.
Zünd says it has experienced continuous growth since its founding in Altstätten by Karl Zünd in 1984, and today it employs more than 200 people at its headquarters-globally, more than 400.