Features
Making Purchases at Wholesale Pricing
Find insights and tips for a smooth wholesale-application process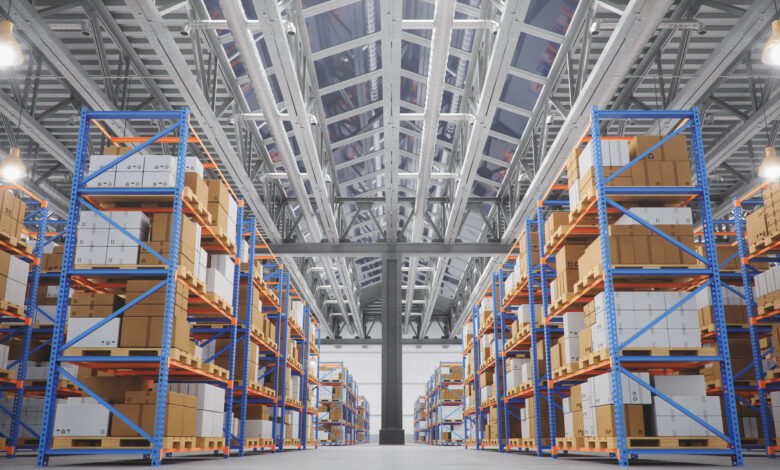 Wholesalers are a vital part of all business models.  A wholesaler can provide you with large quantities of merchandise for discounted rates.  The standard industry terminology for receiving wholesale pricing is "in bulk." These bulk rates are considered discounted because you are able to purchase them at a lower price than you could from a retail outlet. Wholesalers allow you to make purchases at these prices because of the quantities you are buying.
Typically, to purchase from a wholesaler you must have a few things in line. You must have your tax ID, your business registered with a municipality, and have a sales tax certificate (also known as resale, reseller's permit, reseller's license, reseller's certificate, resale license, sales tax ID, or sales tax permit), in place and active. A sales tax certificate, its official name in Georgia, can generally be applied for through your state's Department of Revenue and this document allows you to make purchases without being taxed. Since most wholesalers do not charge their customers tax, this document is a requirement, and instead of you paying the tax, the end user pays it when they purchase the final product.
Now, once your paperwork is in order, you have scouted out your preferred wholesaler(s), and decided which one(s) you would like to do business with, it's time to apply. With many wholesalers, an application and a proof of certificate are the only two requirements. However, there are some companies that will vet your company to verify that you qualify. In these cases, I've found that the better your online presence, the better your chances. Most wholesalers are very interested in doing business with you and will respond within one or two days of the submission of your application, with some it can take a week. To help expedite things when applying, fill out your application completely, have your tax ID and business information handy, and have your sales tax certificate on file and ready to email.
When it comes to ordering, learn your wholesaler. Know their shipping policies and options, cut-off times for same-day shipping, how long shipping will take to your area, hours/days of operation, the products they carry, policies on damages and returns, their specialties, what kind of support they offer, what benefits they offer, and discounts and promotions.  Remember, they want your business, and many of them will bend over backward to make sure that you're taken care of properly. Once you've chosen your wholesalers, keep talking to others who use their services and see why, what benefits they've been offered, and the advantages or disadvantages they have encountered.
Here are a few extra tidbits that I have picked up along the way:
Always affiliate with more than one wholesaler, you never know when a backup will come in handy.
Be mindful of available stock as you approach the end of the year. In some areas, companies get taxed on inventory, and if that's the case in your supplier's area, they may allow stocks to deplete to reduce their tax responsibility.
Before giving a customer a confirmation on price or item confirm the item is readily available.
Here's to great wholesale experiences!