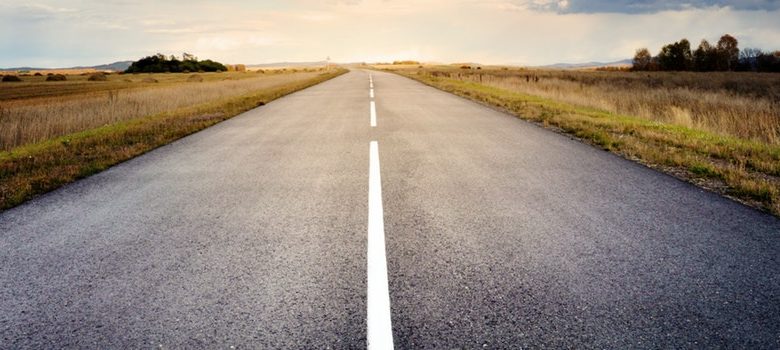 Taking your machinery on the road can be quite profitable. Event production is a completely different experience than in-store production. Most events have a common interest among attendees. This not only has the benefit of attracting people of similar interests, but it usually means that the attendees are willing to pay top dollar for merchandise. However, before a profit can be made, the equipment must arrive in perfect condition. Three simple rules will help ensure the equipment survives its journey.
First, ensure that any piece of equipment is prepped for transport according to manufacturer guidelines. Most manufacturers have specific procedures or accessories to protect the equipment.
Second, always use a proper vehicle for transport and secure the load properly. Most machinery is required to remain upright to avoid damage. Also, no matter how short a trip is, all equipment must be strapped in place. People underestimate the extent of movement when an item is unstrapped.
Finally, make sure the same care is given in repacking all equipment. Quite often fatigue sets in at the end of an event and shortcuts are taken to return to home base as quickly as possible.
A little extra care can save costly damage to expensive equipment.