Features
Word to the Wise: Step Out of Your Comfort Zone
If you're not willing to try, someone else will beat you to it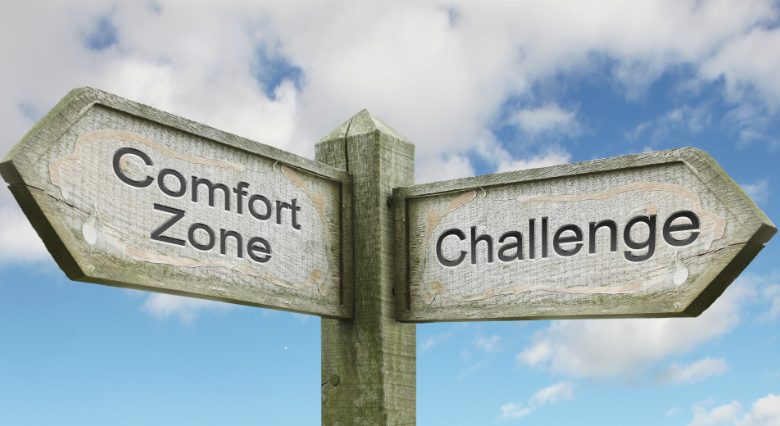 We receive regular calls from customers who are fabulous screen printers that, unfortunately, sometimes miss an entire area of screen printing that they could capitalize and make money on. We have all been to those elementary sports games and even Friday night football games where moms in the crowd are wearing a sparkly shirt promoting her child or the team. Most screen printers let those that do vinyl capitalize on that venue, not wanting to invest the time and money into glitter inks.
A regular customer was out with the flu, and his daughter was helping out, and she asked about glitters. She wasn't quite sure why she could not get her dad to consider using them. We went into the difference between glitter and shimmer (think flake versus shine) and ended up going over one of my favorite products, crystalina.
Most printers do not want to deal with the glitters because they don't use them that often, as well as the cost and the time they take. But, printers are missing out on those orders because with this product, you can print your color and design and then do the crystalina as an overlay. With the crystalina being transparent, you do not have to have six different glitters on your shelf going to waste. This flexibility allows you to meet the needs of every customer with just a little extra effort.
With this particular customer, I suggested doing the team shirts and the parent shirts, and as an "extra" the coach's wife a shirt with the crystalina. This way, the printer gets a shot at working with the product and can receive feedback from the coach. That bonus item turned into an additional order for the other moms and cheerleaders and brought a whole new customer base to the table.
My biggest tip to the customer: do not be afraid to try something new because there is someone else out there that will!