Woodeez Announces Partnership with Texas Stone Fabricators
About a year after moving locations, Woodeez has moved again to accommodate a new partnership.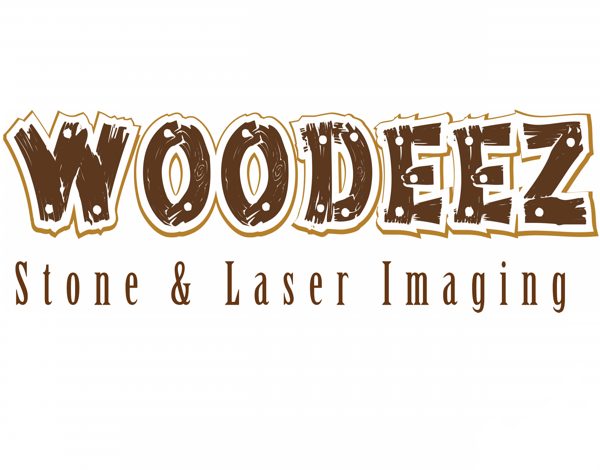 San Antonio, Texas-based Woodeez Stone and Laser Imaging is now in partnership with Texas Stone Fabricators. Woodeez owner Rey Martinez tells A&E that working with Texas Stone Fabricators allows him to provide better overall pricing for the fabrication of large stones for monuments and memorials.
"Since we primarily engrave on stones and design monuments and memorials, I felt that working with these guys would be a great fit and a good addition to what we already do," Martinez states. He adds that in the short time he's been working with them, the three owners of Texas Stone Fabricators and Martinez have quickly become good friends.
To accommodate the partnership, Woodeez moved into the Texas Stone Fabricators space in San Antonio, about a year after moving to the previous location. According to Martinez, the new location is about 20 miles away from where his shop was, and serves to be better for working with clients.
"My last location was far from the high-traffic area of the city; although still in the city limits and near other businesses, it was more of a deterrent for clients to visit me," says Martinez. "Now I am in a more high-populated area with lots of traffic and visual presence, that I already feel and see a better response from clients that want to visit my shop."
As far as what customers can expect, Martinez says that clients can expect a quicker response rate to larger jobs.
For more information, visit www.woodeezstonelaserimaging.com.