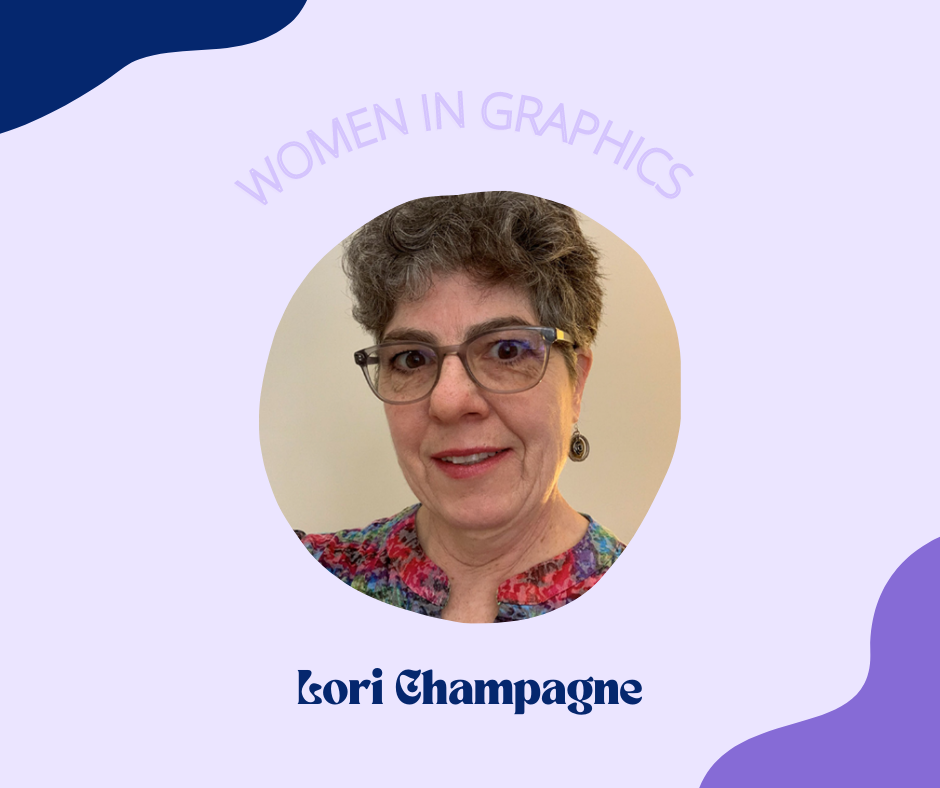 For Women's History Month and to celebrate International Women's Day (March 8), we asked some of our industry friends to share their top advice based on their experiences and what they've learned along the way. Don't miss this special series featuring women-owned and operated businesses throughout March!
Lori, the owner of Champagne Engraving, is an award-winning engraver who's been successful within the market since 1994. She recently joined The GRAPHICS PRO Files to discuss the engraving market and the importance of working in a collaborative spirit instead of a competitive one. Her advice for women in the industry:
It's OK to say no to a job. It's OK to fire a customer or refer them to another shop. We all have that customer. No matter what we do, they are not satisfied, want to pay less, keep changing their minds, or can't make a decision. It's OK to let them go. If you spend an unreasonable amount of time trying to appease the unpleasable, you are just wasting your energy and patience. Part of self-care is keeping the people away who make you crazy. Sometimes our desire to please the customer overrides our common sense. Pull yourself out of the situation and imagine what you would recommend to a friend, then take your own advice. Yes, you are a superwoman. However, sometimes you just get to be Clara Kent.
Be friendly with other shops in the area. We all have our specialties. And you can't be all things to all people. Know what other shops do well and use it to both your advantages. You don't have to send your customer there. You can accept the job and take it to the other shop yourself. We all have a toolbelt of skills. Sometimes we must travel to another workshop to utilize their expertise. It is a win-win for everyone.
You are the expert. When working with a customer, remember that YOU are the smartest person in the room. It is OK to steer them away from poor decisions. I rarely tell a person when they are right. However, I will tell them when they are wrong. Whereas both are opinions, there are many ways things can be right, but when it is intolerably wrong, speak up. We don't want our customers to look like idiots. It reflects poorly on us. Things to correct include poor grammar, excessive wordiness, oversized or undersized fonts, and never, never, never use Comic Sans.