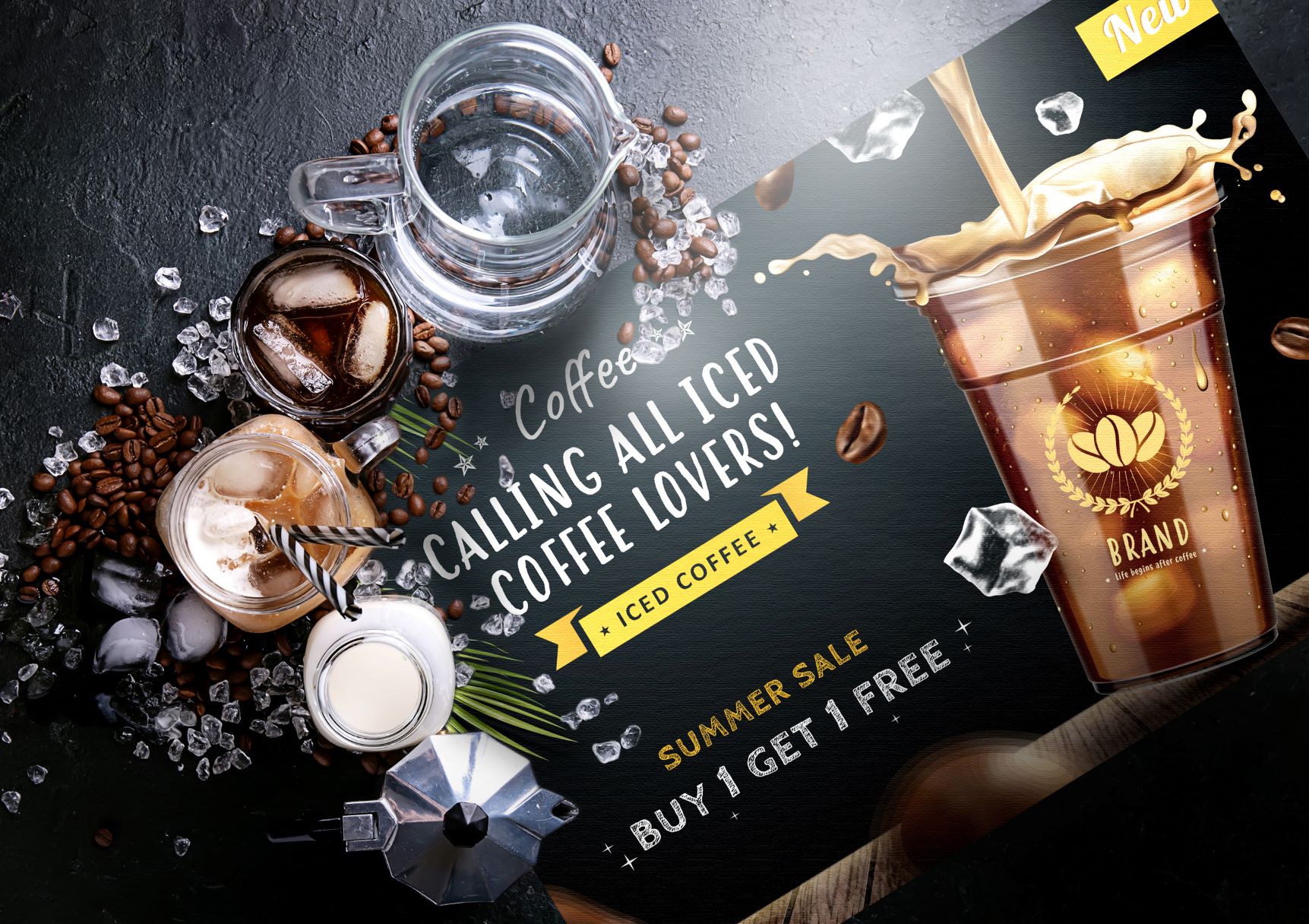 When it comes to capturing the attention of and interacting with people in today's fast-paced world, retailers, brands, and other settings need to think creatively and consider how to best use their environment to their advantage.
Countertop graphics applications
Countertops are the point where a business will have one of its first interactions with its customers. They are prominent features in many locations, including retail, restaurants, bars, gyms, medical settings, hotels, schools, and more, and present an incredibly unique way of connecting with people.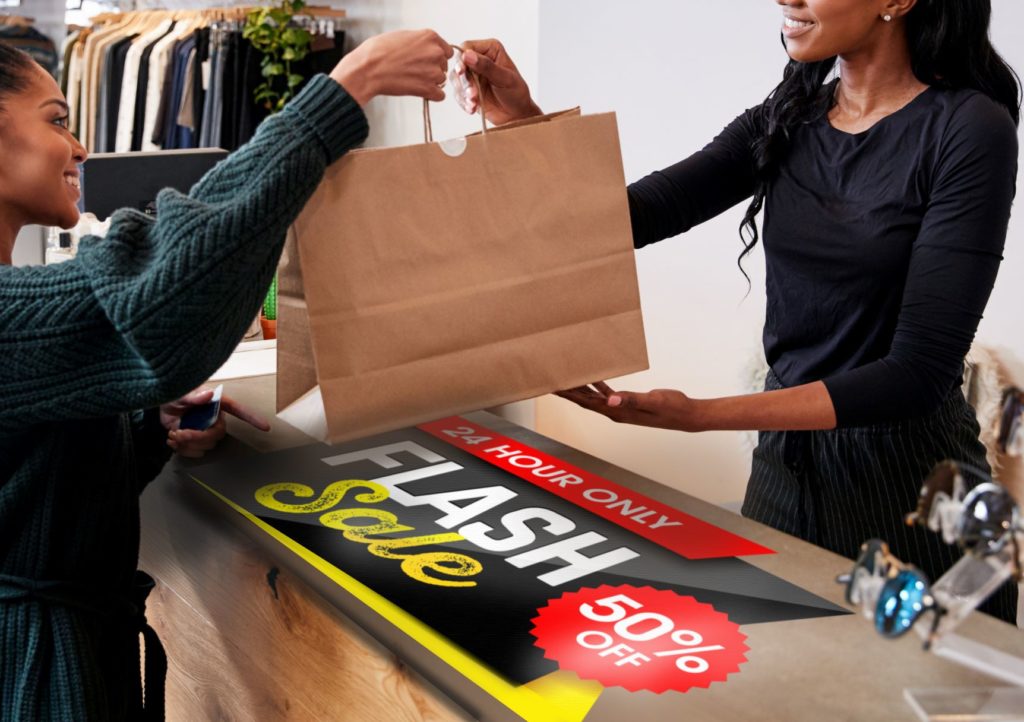 Much like the walls that surround them and the floor underneath, countertops are a blank canvas and offer all sorts of opportunities for placing graphics. Whether it's generating new sales, improving brand awareness, providing information, or promoting products, countertop graphics can be an extremely valuable marketing asset.
While these graphics may be used by many brands for decoration and raising awareness, there is also the potential to add helpful functionality to further boost interaction with people.
Take, for example, a fast-food restaurant counter; here, graphics could be installed to display a menu and highlight special offers on food and instruct customers how to order their food online via a printed, scannable QR code integrated into the design.
Then there are customer service desks in settings such as shopping malls. Graphics placed on these countertops could feature a map of the shopping center and a QR code that the consumer could scan to access an online version of that same mall map.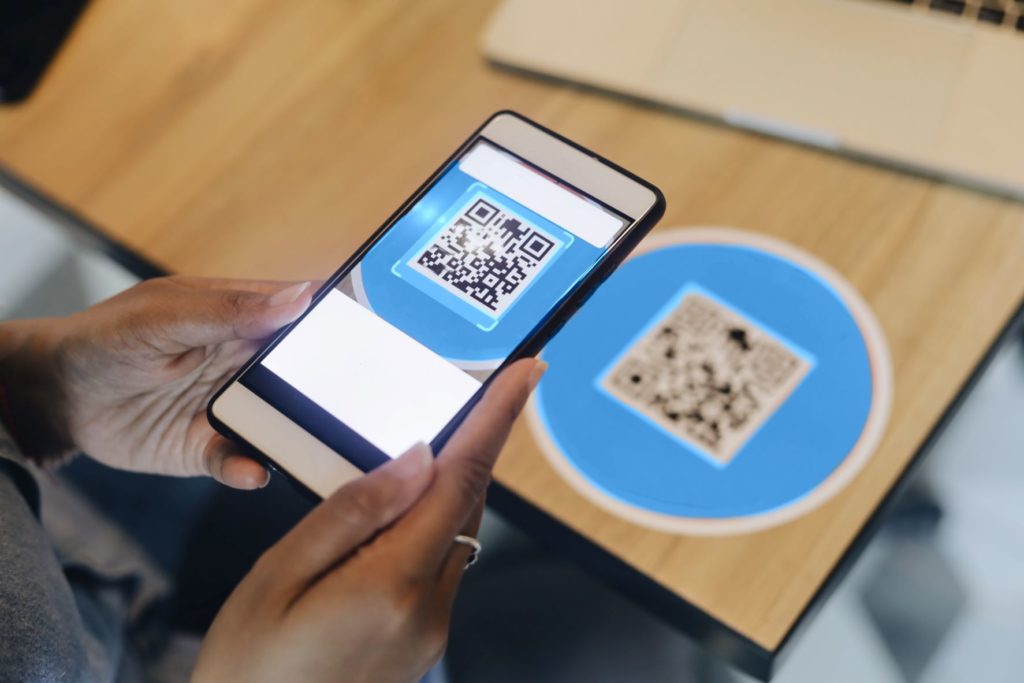 In education, students could scan a QR code that takes them to a digital learning portal to access more materials online.
These are just a few examples, but the possibilities for countertop graphics are seemingly endless. By working with your customers, you can come up with all sorts of unique and thought-provoking ideas that could add a whole new dimension to marketing and branding strategies.
Regarding the type of material you should work with, you want a high-quality and reliable product ideally suited for countertop graphics. This means adhesive technology that won't slide when installed. This offers a significant advantage over traditional printed mats that often slip and slide over the counter, causing issues for consumers and brands alike.
Many permanent and removable options are available in the market, suitable for either short-term or longer-term installations. Other options like FDA-approved laminates for accidental food contact open up opportunities in the food and drinks sector.
Antimicrobial protection could be a good option for countertop projects in hygiene-sensitive, high-traffic environments such as medical facilities.
While your customers will almost certainly be aware of the advantages of window, wall, and floor graphics, they may not have thought about using their counters to interact with people. The addition of graphics to countertops offers all sorts of benefits in many environments, and by working with reliable materials, you can access these untapped and profitable opportunities.