Features
Why Every Shop Should Offer Finishing Services
Don't miss out on a vital part of the creation and salability of apparel
Are your customers building a brand or selling T-shirts? It might sound like a silly question, but if you aren't private labeling your merchandise and adding finishing, then you are just selling T-shirts.
Building a brand is about engaging the customer throughout the whole experience. Although it's a step toward building a brand, adding a design on a silhouette from a catalog doesn't make you a brand.
If you are not offering some finishing services, you are missing out on a vital part of the creation and salability of apparel. It's not a big moneymaker, but it does create more value for your customer's product.
Inside tags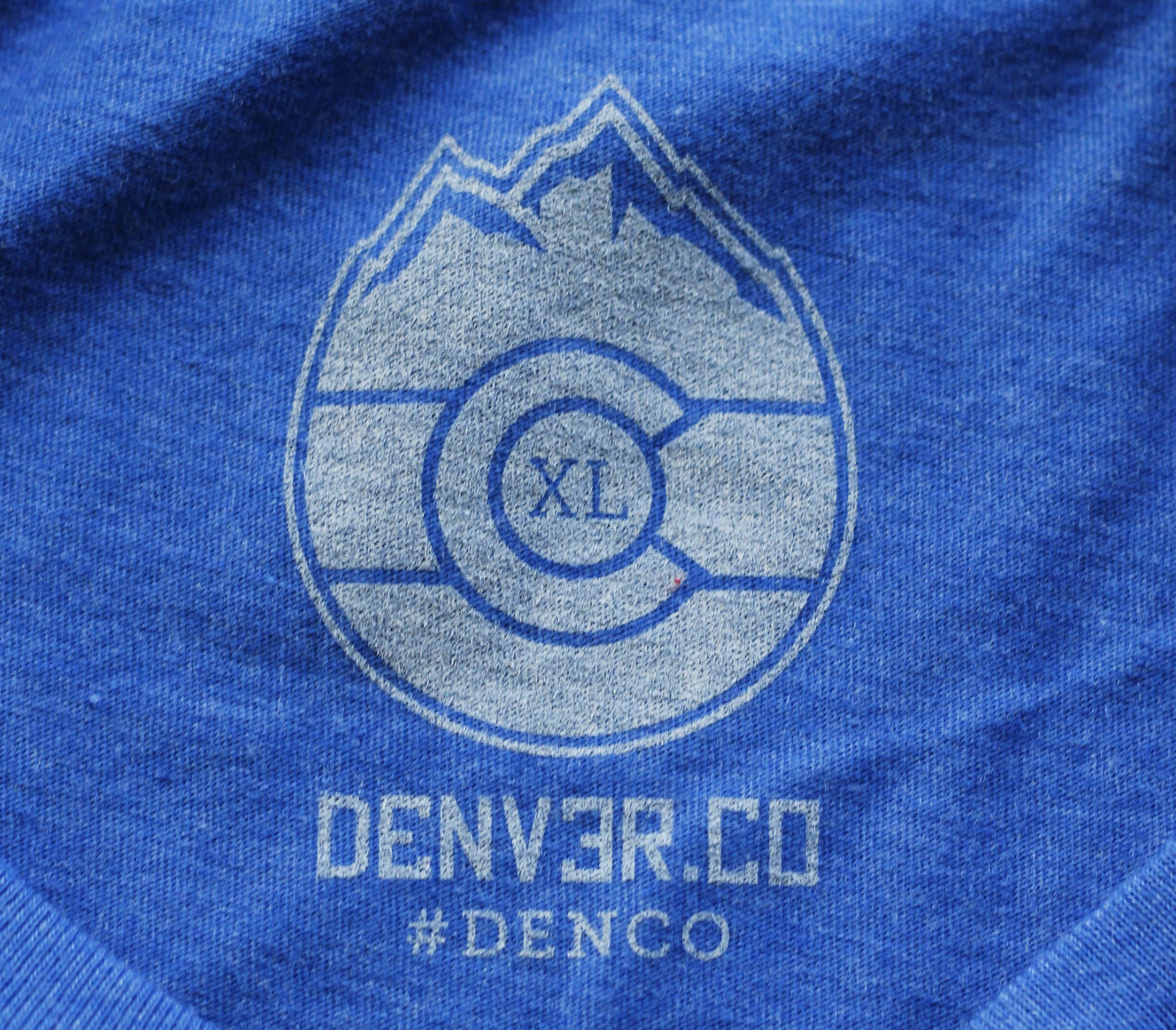 Many progressive shops are promoting printed inside tags on their services page. While I love this, I don't think enough of their clients are utilizing it for their company, brewery, or staff apparel.
Printed neck tags are a great example of the marketplace influencing the suppliers. All blank brands used to have a woven or printed inset neck tag to showcase their brand. As more pressure from the printers who were trying to private label the Ts for their clients grew, blank suppliers gravitated to the tear-away tag.
I believe this attributed to the continuing growth of our industry. As the internet grew and more companies started building niche brands, it was in the blank supplier's best interest to let the focus be on the end retailer and not on the blank brand. Most of the industry has seen the value of letting their customers have the atomy for their supporters.
This type of add-on cost is on the print shop or agency to educate the client on the value versus the cost. Just offering it on your services page is not enough.
Woven clamp tags, locker tags, or inside labels can give your company an elevated look. Typically, woven label companies have high minimums for this type of add-on, but as there are more and more start-up brands out there dropping minimums to around 100.
Again, it's not a huge moneymaker, but allows another place to have custom branding. I have even seen B2B companies add their tag on the blanks to let the public know it's a symbol of quality.
If you are serving a corporation, restaurant group, or nonprofit, a clamp tag on the sleeve or bottom hem is the perfect place to put your brandmark on the shirt without having to put your company logo or website on the shirt.
Hangtags 
If you have a web store selling merchandise, hangtags are a great way to send people to a landing page, push them into your brick and mortar, or offer an exclusive download or resource.
Many think hangtags only work for retail brands. While retail brands should be doing this, hangtags are a great way to implement added branding, highlight your mission statement, and direct people toward your website. For bands, it's a great place to offer a free download or secret content.
The standard is a paper tag, adhered using a plastic hanger that attaches under the arm, or through the inside neck taping.
For an upgraded option, you can use a pulp board, fabric, or plastic tag with a leather cord, twine, or metal. A small safety pin or pear pin can be attached to the inside taping.
There are plenty of vetted options in our industry, but it comes at a higher price. You can test your sourcing skills on Alibaba to get the price much lower.
Have you ever asked your clients how they distribute or organize their T-shirts after you deliver it to them? Chances are most are disconnected from how the customer handles and distributes the merchandise. If you don't ask the client, then I would implore you to start today. The more involvement you have in the success of your customer's merch program, the more valuable you become to them.
Once you find out how they manage the shirts when they receive them, the more direct you can be with taking this off their plate. Whether it's folding and bagging or folding, rolling, and banding, or kitting with a box and other items, if you make things easier for your customers, they can focus on sales, marketing, or other responsibilities on their plate.
Folding and bagging might cover most projects, but there are those clients that you want to create a bespoke package based on their needs.
Custom packaging
Custom packaging is the last thing I want to bring up. Whether you direct your customer to the company making the packaging or source it for them, this will elevate their professionalism by creating a branded experience. Tissue paper, branded poly mailers, company stickers, or full branded retail boxes are all ways to give your customers something outside of just the apparel.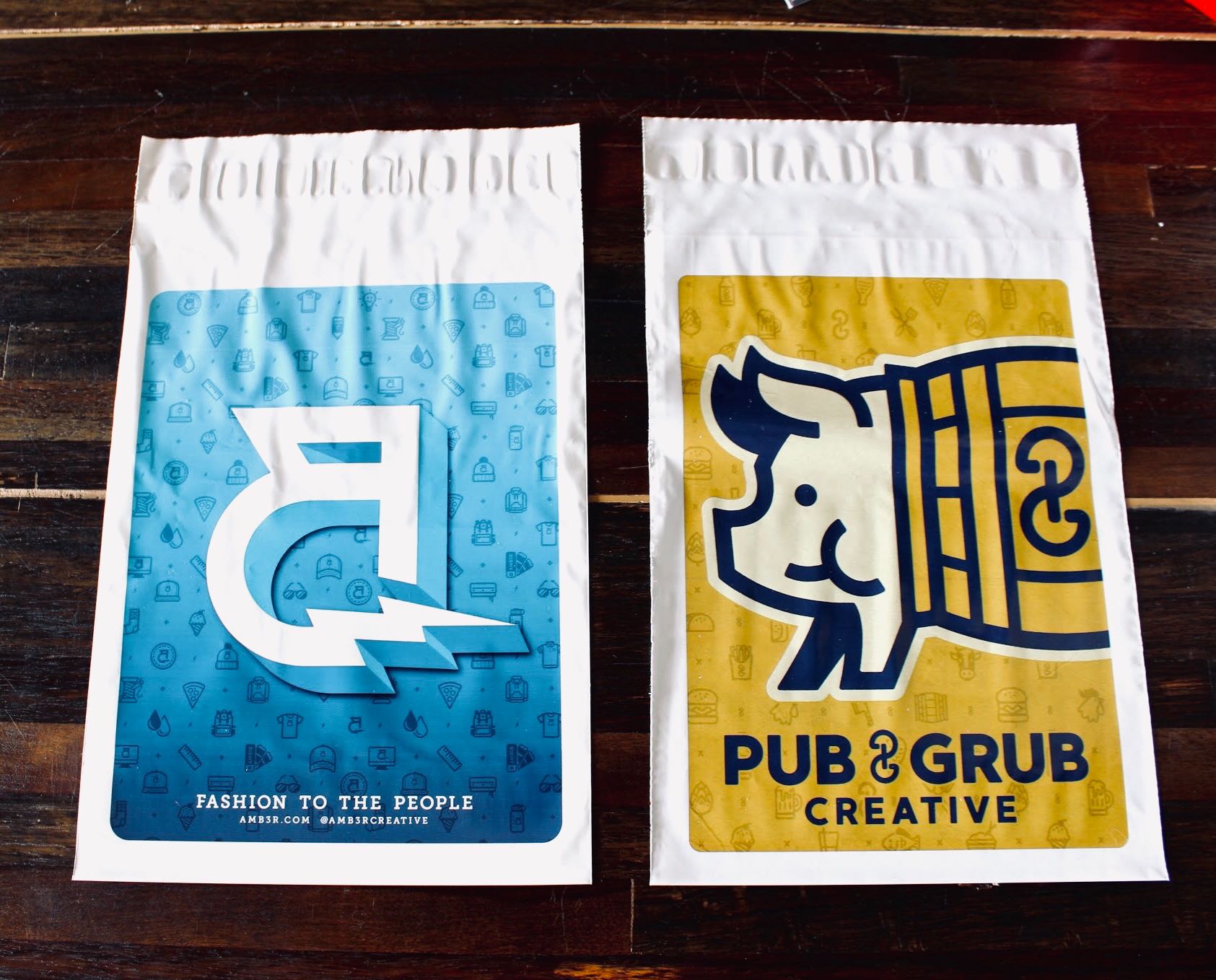 Custom apparel should go deeper than just putting a design on a T-shirt. There are so many layers that can add value to the garment and look truly private label. If you need a recommendation on creative ways to elevate your merch, I am happy to help!