Features
Why Boat Wraps Are a Great Advertising Vehicle
Perhaps you have some ideas about potential clients you could pitch a boat wrap to?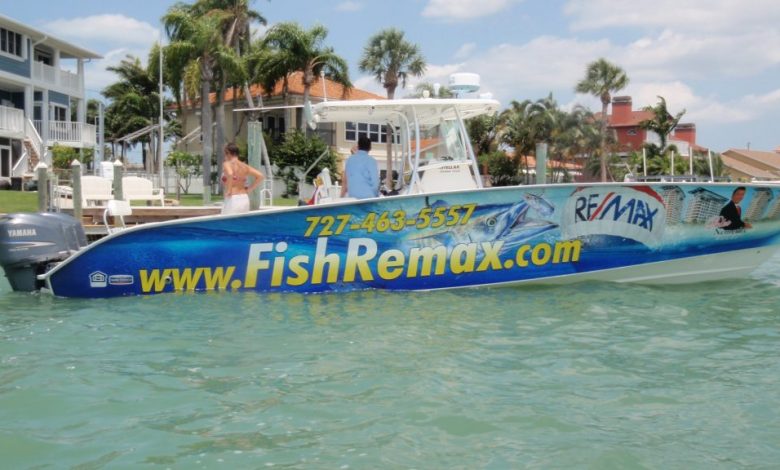 Boating season is almost here, so depending on your shop's location you are likely seeing an uptick in customers coming in wanting to have their boat wrapped. Sarasota, Florida-based SignZoo put a blog post up recently on why boat wraps can be a very effective advertising vehicle. Perhaps the advice in this blog post can help your shop drum up some more business?
"Advertising your business through boat wraps is a great way to stand out from the crowd. SignZoo offers custom wraps for boats that are sure to help your business be memorable whether you are sailing down the bay or taking a ride across your local public beach. Below are just some of the reasons why you should use boat wraps to advertise your business.
You are never in the same place: Your boat will always be in a new area, which will allow for a variety of different people to see your advertisement.
Other boaters will be able to read your ad: Unlike the roadway, passerby boaters have more time to look at other boats and take in the information displayed on them. The slower pace will allow others to easily read and absorb the information, possibly even write it down!
Plenty of opportunities for people to read: Whether you are on the water or anchored onshore, many people will be able to read the advertisement on your boat. This will make your logo and contact information memorable both on and off the water.
Multiple places for exposure: No matter if you are transporting, docking, sailing the water, or putting it in storage, there are countless opportunities for people to see your brand. Boats offer a whole other level of exposure over vehicles and can be incredibly beneficial for businesses on the coast.