Features
What to Consider When Combining Laser Engraving and Sublimation
Before you start creating, there are some things you will need to learn and understand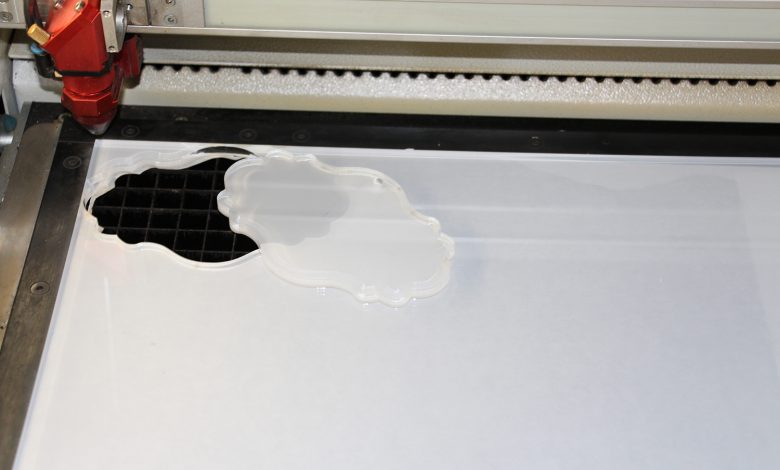 First, before you start creating, there are some things about the laser machine you will need to learn and understand. It's crucial to learn your laser in order to produce the best-possible end product.
Watts: The laser power is measured in watts. Depending on what brand of laser a person is considering, there are power options for your laser source that range from 40 to 120 watts for CO2 laser tubes. The higher the laser power, or watts, will usually determine what depth you can cut the material, and generally with a single pass. Most lasers with low wattage can cut the same types of materials as higher wattages just different thickness, depth, and speed.
Tubes: The tubes are a critical component to the quality of a CO2 laser, and they vary between manufacturers. The three types are glass, metal, and ceramic. The difference between the three types usually determines the longevity of the laser before need to be replaced or recharged.
-Cheryl Kuchek, Just My Imagination DeZigns