Ways to Start Networking in the Wedding Industry
Are you looking to be a new resource for those already in the wedding market?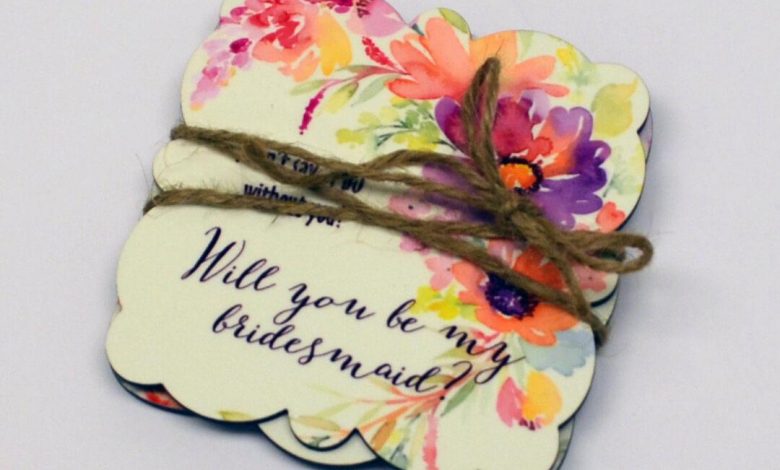 Start locally to connect with retailers who serve the wedding market already. This can include photographers, event spaces, caterers, bridal gown shops, flower/nursery shops, and bakeries that do weddings (cakes are not the only official dessert anymore).
Call ahead to see when you can stop by for a few minutes or schedule a time to chat on the phone. Let them know you aren't looking to sell to them but to be another resource for them to assist their brides and grooms.
Be sure to bring wedding-themed samples and discuss why/how you can team up with them to help service the wedding couple. They may allow you to leave some fliers or samples at their facility or ask you to leave a few business cards.
Learn to identify weddings trends for sublimation.