Want to Start a Laser Engraving Business?
Thinking about starting a business with your laser? Ask yourself these questions first.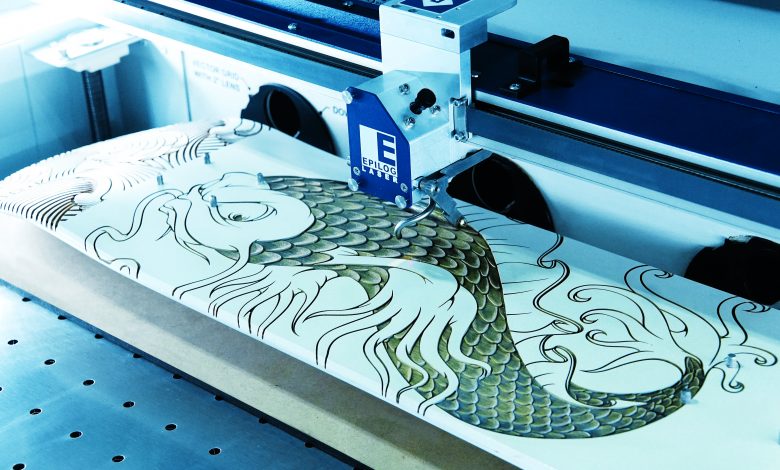 If you consider yourself an entrepreneur and are interested in starting a laser engraving/cutting business, there are several questions to ask yourself and other factors to keep in mind:
Why do you want to start your own business? 
You want to be your own boss.
You want financial independence.
You want creative freedom.
You want to fully use your skills and knowledge.
Which type of business is right for you: 
What do I like to do with my time?
What technical skills have I learned or developed?
In what areas do others say I excel?
How much time do I have to run a successful business?
Do I have any hobbies or interests that are marketable?