Features
Vinyl Application Experts Featured at Upcoming Online Panel Discussion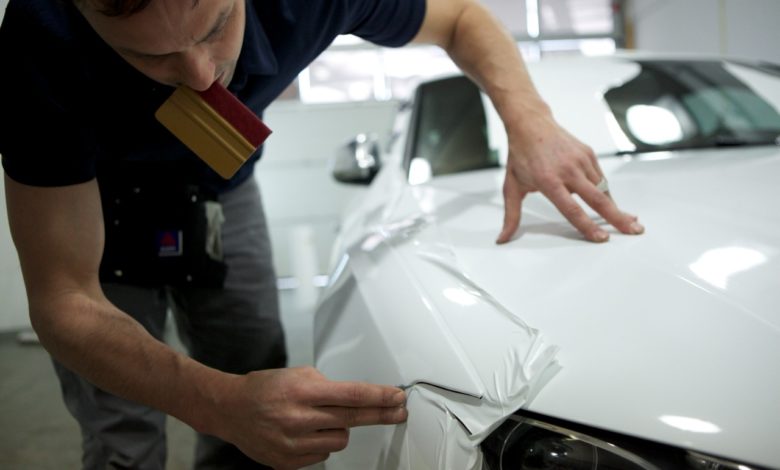 On Sept. 16, from 10 a.m. to 6 p.m. ET, WRAPSTECH: The Science of Wraps is an online event focusing on vinyl applications, including wide-format printing, inks, lamination, surface prep, maintenance, tools, and installation to help ensure durable, color-fast solutions for all surfaces and climates.
While vehicle wraps will be front and center, Session #4 explores the ins and outs of all types of vinyl wraps, from walls and windows to floors and any odd items that can be wrapped.
The keynote of this session is a 10 a.m. kick-off panel discussion, An A-Z Vinyl Exploration with some of the world's top practitioners providing more than their two cents. Hosted by GRAPHICS PRO executive editor Cassie Green, panelists include: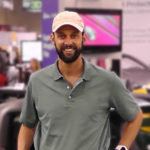 Justin Pate: Owner of The Wrap Institute, billed as the world's No. 1 online wrap training platform, Pate also heads Avery Dennison's North American hands-on workshop and certification program.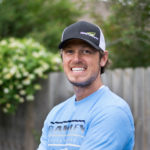 Chad Parrish: President of Graphiti Wraps and co-owner of Wrap Mafia tools, Parrish is a certified graphics installer, Avery Dennison CWI Trainer, and a 3M Authorized Trainer.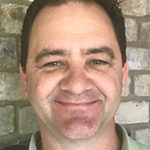 Mike Zick: Owner of Mike Zick Installations, Zick has 31 years of installation experience and is a 3M Graphics Authorized Trainer.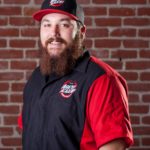 Adam Sumner: Owner of Wrapix Imaging and Wrapix Academy, Sumner is a 3M Preferred Installer, 3M Authorized Trainer and Tester, and is 3M Knifeless Accredited.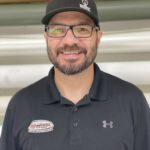 John Duever: A partner at Vinyl Images and Design and principal of JDINC – Consulting Services, Duever has been in the vehicle wrap and graphics industry for more than 18 years.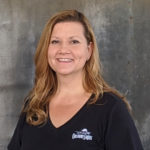 Charity Jackson: Co-owner of Visual Horizons Custom Signs, Jackson has been in business since 1995 and most recently shared her expertise on Ep. 8 The GRAPHICS PRO Files podcast.
Registration for the event is free and, in addition to the panel discussion, includes a full slate of educational sessions and interactive exhibits.