Up Your UV Printing Capabilities with Drinkware
What special accessories are needed to print on round objects?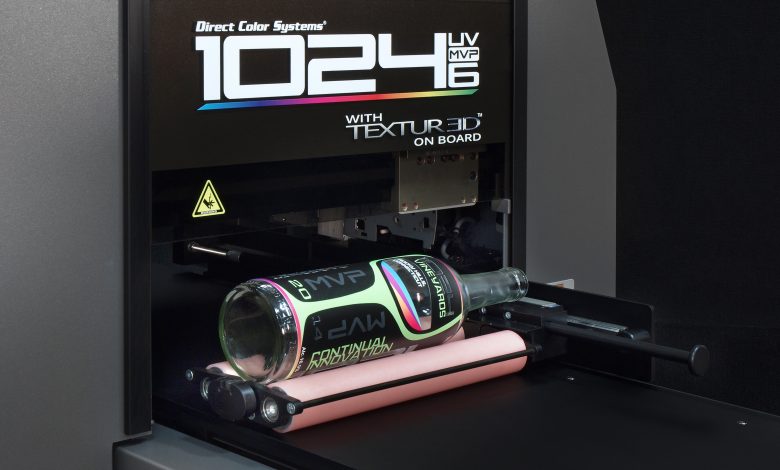 Most UV-LED printers available in the market have their own rotary device designed to print on water bottles and other drinkware products. With most models, this device is an add-on product.
Many of the rotary devices available allow owners to print full wraps (if required) to one, two, or three products at a time. Printer owners can also lay the products "flat" on the printer bed (no rotary attachment) and print smaller logos on drinkware for added throughput.
Just keep in mind the steps that are needed to gain proper adhesion on these products. Does it require an adhesion promoter? Does it require a clear ink underbase? Achieving optimal adhesion is vital for drinkware products.